Reports reaching NAIJA LIVE TV has it that a team of security operatives have arrested Eight former Staff of BARAZA Multipurpose Cooperative Society Limited over allegations ranging from conspiracy, abuse of office, sabotage, fraud to cybercrime.
It was gathered that one Kingsley Feboke, former director of operations of Baraza Multipurpose Cooperative Society and close ally to the CEO, allegedly masterminded and led a cartel in siphoning of hundreds of millions of naira belonging to the Cooperative.
Impeccable sources told NAIJA LIVE TV on Tuesday, June 8, that the arrest of Feboke may not be unconnected to the ongoing investigations into the massive high-tech fraud in the cooperative which has stalled its operations for over two months now.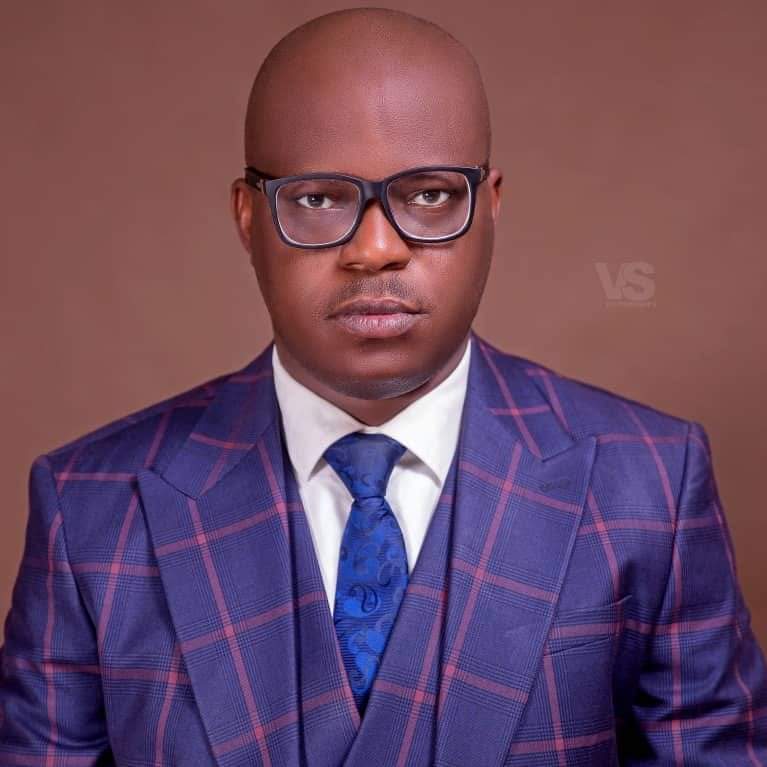 It was further gathered that Feboke who is a close friend to the CEO Pastor Miebi Bribina was implicated in the financial sleaze by some staff of the cooperative who were earlier arrested by the DSS weeks ago after an ongoing audit exercise exposed their alleged criminal activities
The Chief Executive Officer of Baraza Multipurpose Cooperative Society, Miebi Bribena disclosed that some of his indicted staff in the ongoing investigation of the organization bought oil vessels, built mansions in choice places and acquired state of the art cars.
He also said some of them allegedly established their own Cooperative Societies with the proceeds of the money they fraudulently obtained from Baraza – a confession he claimed they have all made to security agents investigating the matter.
NAIJA LIVE TV reports that Baraza recently went into distress leading to a disruption in its operations and the inability of the management to meet its monthly financial obligations to members.
Bribena said in a bid to cover their alleged fraudulent acts and to ensure that Baraza goes underground, some of them advised him to run away, but that he refused because he knew it was a wrong thing to do.
NAIJA LIVE TV reliably gathered that some staff who voluntarily made shocking confessions of how monies from contributors were allegedly diverted while Baraza took the buden of the 25% returns on investment without receiving the capital in such cases.
It was learnt that while the initial capital was being diverted for their personal businesses ranging from setting up of their own cooperatives, paying for vessels, building of houses in several places to buying properties in different locations, their sole aim was to ensure that they crash the system before leaving.
One of the contributors told NAIJA LIVE TV that he contributed N4 million, N200,000 and N500.000 on the 12th and 14th of January 2021, adding that he hasn't been able to reach-out to the former Director of Operations and Chief of Staff to the Baraza CEO, Chief Kingsley Feboke, whom he made personal transfer to for his Baraza investment.
He said that he was worried because whenever he was due for payment he didn't receive his monthly payment, and as a result he approached one of the staff and drew the CEO's attention to his matter who immediately sent his complaints to the audit team for investigations.
It was revealed that his claim of making N4, 000, 000 N500,000 and N200,000 contribution was traced to Kingsley Feboke's account for Baraza Monthly contribution using one Walson Midimere Prince with Fidelity account No. 6210092285 on the 12th and 14th of January 2021, diverting his funds and forged an approval in connivance with Jude Oriabure who is the Head of ICT to capture the contribution for payment
It was also revealed that this is one case out of multiple cases being discovered and traced to Kingsley Feboke's UBA Acct no.: 1018366869, Zenith Acct. No.: 1003983051 and Stanbic Acct. No.: 0023241931 respectively.
Also, One of those in custody, Williams Oji, in a recently leaked audio containing a telephone conversation obtained by NAIJA LIVE TV, was heard begging Bribena for forgiveness, after he was contacted by security operatives to appear before them.
Oji, in the leaked audio admitted to being a part of the financial malfeasance in the cooperative and pleaded with Bribena to remember the past, saying that "Pastor I am your son oh".
According to sources, his scheme was to collect cash from unsuspecting investors and divert the funds to POS which he later converted for personal use while he issued them fake receipts.
NAIJA LIVE TV EXCLUSIVELY gathered that, Mr. Williams Orji in November 5th, 2020, received about N8, 945,714 million Naira from his personal UBA savings account and only remitted N430,110 and kept the rest to himself.
It was learnt that after siphoning the fortunes of Baraza, he opened his own corporative establishment and started giving 25 per cent interest on every investment to frustrate Baraza that later reviewed it's interest rate from 25 per cent to 15 per cent as a result of the embezzlement.
He has since been discovered to have a very strong ties with Kingsley Feboke and Millions of Nairas has been exchanging hands between them for months now.
Mr Oriabure Jude Sunkanmi who works as the Head of ICT was alleged to have been the Technical Mastermind of the entire Conspiracy to siphone money with his Sterling Acct no.: 0029868367 in other to crash Baraza.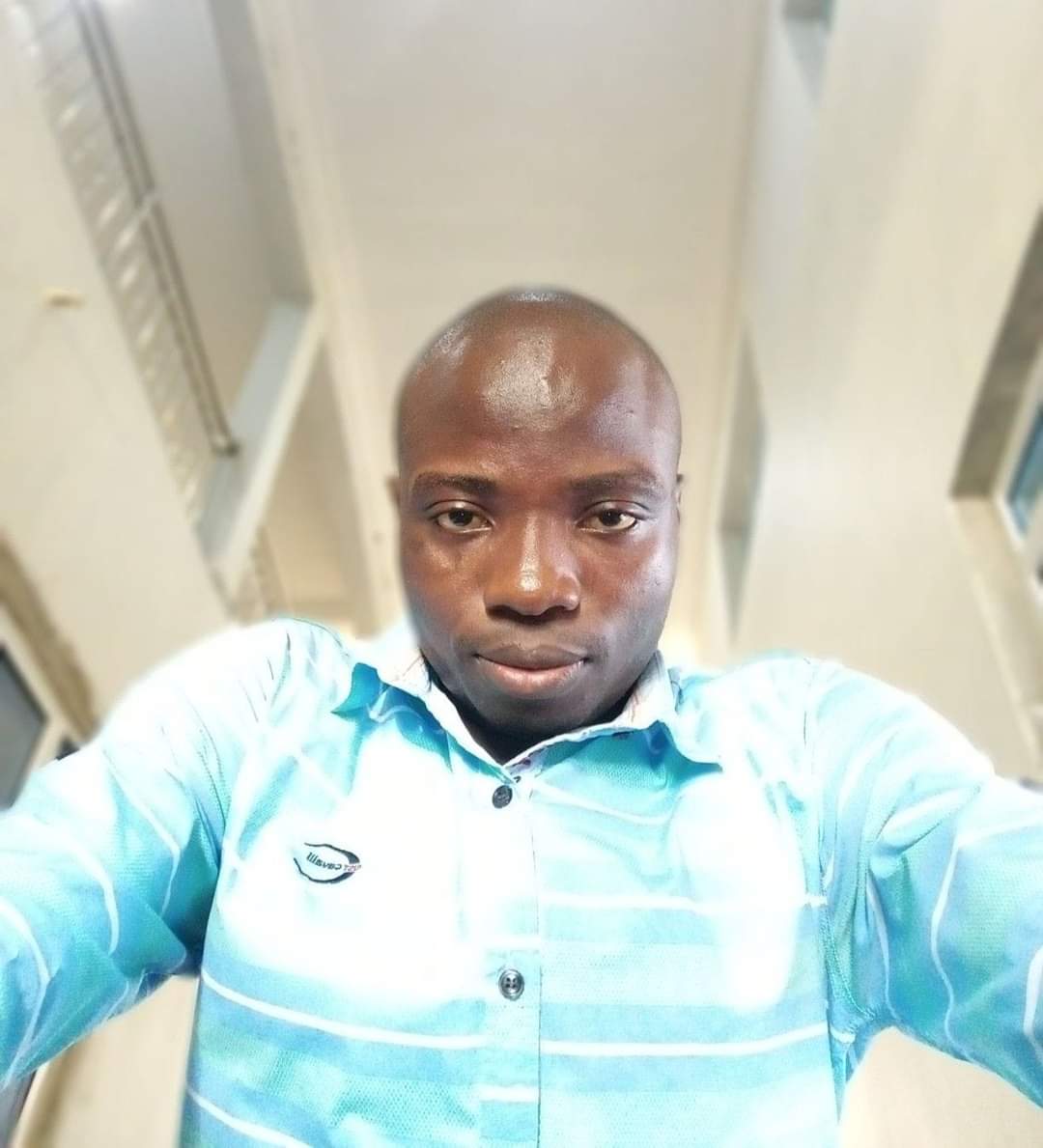 Others arrested includes;
Uwem Ufot Ntenyen who works as Account Manager with First Bank Acct no: 3075154599,
Mr. Daniel Isaac: Administrative Assistant with Access Acct no.: 0061970438
Doubra Frank: an ICT Staff with GTbank Acct no.: 0238169844
Mr. Ere Peter who works as Registration Officer with Sterling Bank Acct no: 0063181051 and UBA 2050673650
Mr. Adeyemo Adebayo, a Driver to Chief Kingsley Feboke with Acct no.: 2087768510 UBA
MEANWHILE, the Chief Executive Officer of BARAZA Multipurpose Cooperative Society Limited, Arc. Dr. Miebi Bribena has also expressed his readiness to step aside and submit himself for investigation.
He also added that any member of his family either staff, contributors of the cooperative or fall in the category of external elements suspected to be involved in an uncovered massive fraud would be investigated and treated under the law.
Bribena who made this known at the weekly update progress report on Facebook at the weekend said the Forensic Audit experts have uncovered massive fraud in only 3,000 out over 25,000 membership files treated so far in Yenagoa alone, describing their findings as heartbreaking.
He said people that were entrusted with very sensitive responsibilities conspired to deliberately compromise the system, sabotaging the process and fraudulently enriching themselves to the detriment of the members of the cooperative.
Bribena disclosed that a director, a unit head and five others suspected to be involved in the unearthed massive fraud have been invited by the security operatives for questioning.
He blamed the development on why most members never received their payments as and when due, as audit findings revealed dubious double payment and overpayment.
Arc. Dr. Bribena, who commended the spirited efforts of the Forensic Audit experts and the security Operatives for their unwavering support and displayed of professionalism, said the investigation would continue until the last fraudulent person is purged out of the system.
Bribena, while thanking the members for the confidence reposed in his leadership, gave assurance that uncovered fraud would not have a negative impact on the recovery plan nor affect July 19, 2021 resumption date.
He, however, hinted that payment of surpluses would henceforth come up twice a month as unanimously agreed at the last general meeting.
According to him, "it is worthy to note that; by the time we resume operations on July 19th 2021, we shall not be paying out daily as agreed in our April 17th General Meeting. All payments will be done to members once or twice monthly.
"This will help us properly to verify all payments before they go out as a check for fraud. We shall give full details and procedure by next Saturday's weekly briefing."
The CEO, while advising the public not to play politics with the current happenings and forensic audit stated that it is aimed at purging the system of fraud ahead July 19,opening date in order for the mistake of the past not to repeat itself.
WATCH FULL VIDEO:
He also stated that engagement of online bloggers by the suspected staff to change the narrative would not work, as he insisted that truth could not be covered.
Bribena who ignored the advice of some of the arrested suspects to leave the country called on those that have made payment into the account of any staff either for contribution or refund of double payment to come for verification of the status of their accounts.
He stated that such payment did not reflect in BARAZA accounts, and, therefore, attributed it to why affected members were not receiving surpluses as and when due.
He said, "we shall suspend all discovered and fraudulent transactions from our system and we will report such names and details to the security a gencies if not resolved."
As at the time of this report, several calls were put through to the arrested suspects to know their side of the story wasn't successful because all their phone numbers are permanently switched off.
Comments
comments