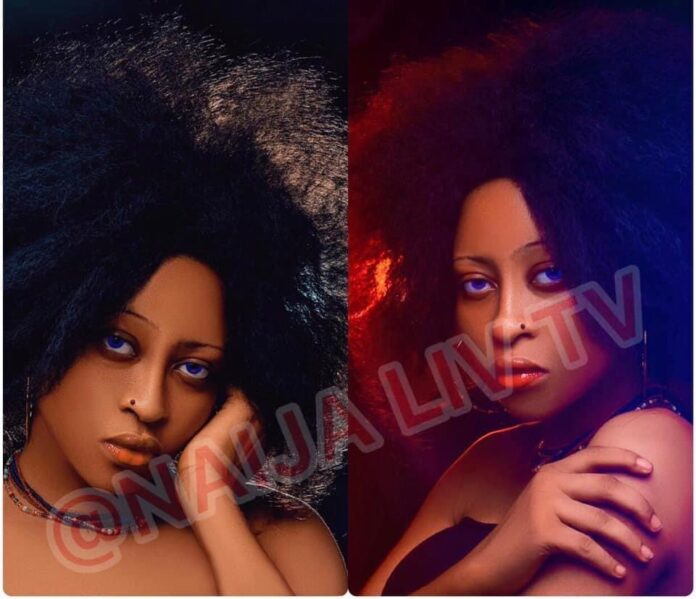 A Young Female Music Artist, Inielayefa Godswill Sunday, Popularly Known as "Ini Golden" is currently trending after she released her new four tracks Mixtape
The young 20yrs old fast rising talented female singer from the Niger Delta, Release her anticipated 4 tracks body of work titled "Bother Me" Produced by Braokubo Reuben A.K.A "Slimkelz" over the weekend.
She officially started her music career last year 2020 and is now currently the rave of the moment here in the Niger Delta, she does all genres of music.
Ini Golden hails from Nembe Local Government Area in Bayelsa State, Nigeria. You can connect with Inielayefa on her Instagram: @inigolden_gram, Facebook: Ini Golden
KINDLY LISTEN HER "Bother Me" mixtape project out via the link below.
Track 1: Don't Let Me Go
Track 2: Bother Me ft Pappisman
Track 3: Luveen
Track 4: Addiction
Comments
comments