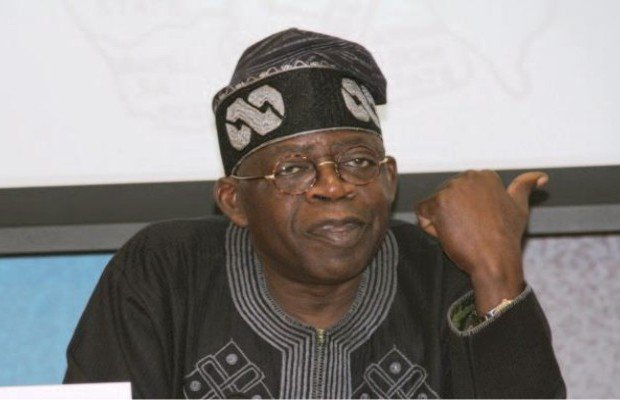 The recent declaration of Tinubu's Presidential ambition will expose the true identity of ethno-religious bigots who are always on a mission to spread hate and falsehood against others.
When PMB became APC's Presidential candidate in 2014, many things bad were said about him. Some people linked him to sponsoring Book Haram to make GEJ's Govt ungovernable and fortunately today he is the President and the long age Book Haram insurgency is still major challenge to his political promises. Does this means he is now sabotaging himself?
They aspersed many things against him, they hate not only him but also his religion and tribe to the extreme; this is obvious from their comments on YouTube, Nairaland and other social and mainstream media.
Now, Tinubu has declared his intention to contest for the apex seat and the introduction of some hate speeches like Afonja Muslims, Yoruba Muslims Miscreants, Skull miners, ritualists, yahoo scammers, Fulani slave and others will occupy most social media pages from now to sometimes in the political sphere of this Nation.
I don't know why they call him thief despite the fact that he was never convicted in any competent court of law for the non-existing allegations against him. They claimed he is too old but he is 5yrs younger than Atiku they so much cherished, they advocate for young President but expressed their support and prayer for Donald Trump to win US election at 75yrs old and defeated by 76yrs old man they also accused of dementia. They call him sick but can only testify his sickness for falling sick once this year.
Tinubu has done well for Lagos to the extent that many states today are copying the templates of his workaholic structure.
The hate speech will shift from Fulani to Yoruba and may likely continue if Tinubu or Osinbajo win the coming election for inefinite time.
Very soon most Nigerians will know that the falsehood being spread, aspersions, and ethno-religious sentiment created in Nigeria's polity is from losers who can't even organise their house and contest for the apex seat but rather choose to defame and deface the candidates of others.
Comments
comments