Championing a new vista for development, The Member Representing Southern Ijaw Federal Constituency in the House of Representatives, Hon. Preye Influence Goodluck Oseke has dotted the whole spectrum with at least a project in each of the four subsets within the Southern Ijaw Federal Constituency.
Like other projects currently ongoing in fourteen communities as part of Phase 1 interventions in the 2021 fiscal year, the construction of an internal link road in Angiama has reached an advanced stage.
Impressed with the giant strides of the federal lawmaker, not for this gesture alone, but for the pride of place that has engulfed the entire federal constituency, the leadership of Angiama community has concluded plans to name the said road after the Executive Legislator.
Beyond the development that this well thought-out intervention will add to the landscape, it could equally serve a payback to services rendered by public servants of Angiama origin over the years some of whom were Godfrey Sikoki (former Federal Permanent Secretary & pioneer Chairman of the Bayelsa State Civil Service Commission), Thomas Iti (former Permanent Secretary & Secretary to the Bayelsa State Government), Chief N.A. Frank Opigo (former Colonel in the Biafran Army, federal lawmaker, foremost educationist, and seasoned administrator), Prof. Millionaire Abowei (university don, industrialist, and politician), and Alamina Frederick Amungo (Permanent Secretary in the old Rivers State), amongst other notable sons and daughters of the moderately-sized community.
While yearning for more projects, the good people of Southern Ijaw will eternally remain grateful that their representative has become the reference point and yardstick in measuring performance vis-a-vis legislative representation.
SEE PHOTOS…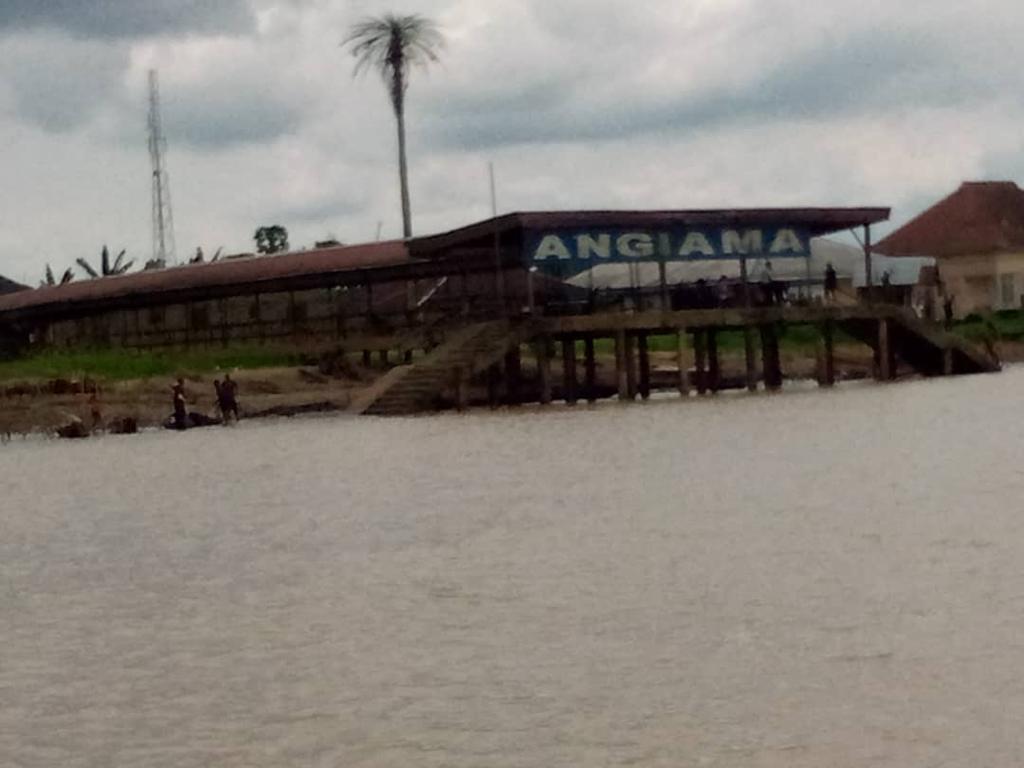 Comments
comments