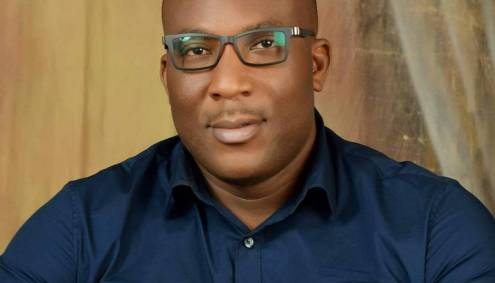 #NaijaLiveTv
Chief Kingsley Chijioke Nwobilor, an economist of international repute and a politician has condemned in strong terms the massacre of over 200 people in a local government in Jos plateau state, the Abia state born financial consultant, said It is with deep sense of shock and mourning that I condemn the recent mindless murdering of innocent Nigerians in Plateau State, allegedly perpetrated by herdsmen over the weekend.
While it is regrettable that human lives are being hacked down daily including that of women and children, he called on the federal government and the security agencies to get on top of the game and secure the lives of innocent Nigerians who are being killed daily.
He said even in war times the nation has never been turned to a funeral parlour the way we are experiencing it today, and no responsible government in the world will sit back and watch its citizens die in large numbers without any urgent efforts made to curb the killings and bring the perpetrators to justice.
Chief Nwobilor said that he is particularly pained because he schooled in Jos and knew how peaceful and accommodating the beautiful state of plateau was, but today it has been turned to killing field, he went ahead to say that it is high time our government begins to view with some level of seriousness and sincerity the activities of those responsible for all these killings and bring them justice.
He said his heart goes out to those lost their lives and that of their loved ones in the savagery, and prayed
Comments
comments