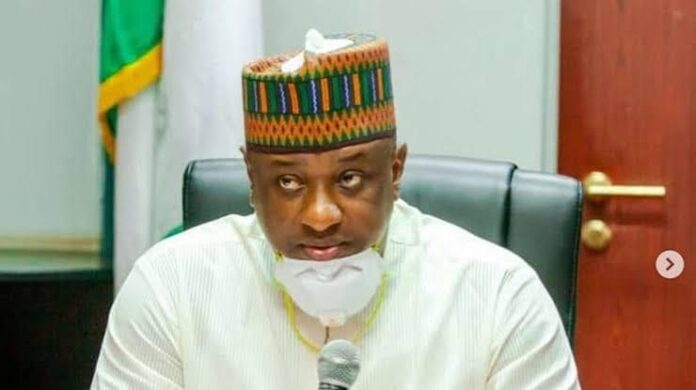 Worried by the delay in the payment of the monthly allowance of the beneficiaries of the Federal Government Social Public Works, the Senate, on Monday, asked the Minister of State for Labour, Festus Keyamo, to explain the circumstances responsible for the delay.
The Minister of State for Labour and Employment, Festus Keyamo, while responding to the senate's request said that the Federal Government was yet to disburse N7.3 billion to the remaining beneficiaries of the government's 774, 000 special public works programme.
He made the revelation during the budget defence organised by Senate Committee on Labour and Employment for Ministries, Departments and Agencies (MDAs) in Abuja.
Keyamo who noted that the delay was due to bank issues promised that the ministry would ensure that the funds were disbursed before the end of December.
It would be recalled that the programme was introduced in October 2019, following President Muhammadu Buhari's approval.
In the programme, beneficiaries are to be paid N20,000 a month for three months.
Comments
comments