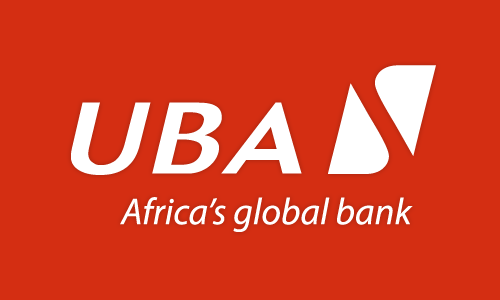 United Bank for Africa (UBA) Plc said its Profit After Tax (PAT) has grown by 26.8 per cent from N30.1 billion in March 2020 to N38.2 billion in the first quarter of 2021.
According to its unaudited results for the first quarter ended March 31st, 2021, the bank said it again sustained its strong profitability recording an annualised 20.5% Return on Average Equity (RoAE) compared to 19.9% in Q1 2020.
The bank in a statement said it also realised 24% growth in Profit Before Tax in Q1 2021 to N40.6bn compared with N32.7bn recorded in Q1 2020.
UBA Group also recorded 5.5% growth in gross earnings to close at N155.4bn for the three month period ending March 2021, compared to N147.2bn in Q1 2020.
The bank's total assets also rose by 2.5% to N7.9 trillion, higher than the N7.7tr recorded at the end of 2020. Shareholders' funds grew to N762.4bn rising by 5.3% from N724.1bn as of 2020.
The Group Managing Director/CEO of the United Bank for Africa (UBA) Plc, Mr Kennedy Uzoka, expressed satisfaction with the Bank's performance.
"These impressive 2021 Q1 results reflect the capacity of our business to sustainably grow earnings even in a highly uncertain macroeconomic environment. We remain upbeat on the macroeconomic outlook of the countries in which we operate, especially as the COVID-19 vaccine distribution gains traction globally, whilst commodity prices and currencies continue to stabilise."
UBA's Group Chief Finance Officer, Ugo Nwaghodoh, expressed confidence that the bank will meet and surpass its target for the remaining three quarters of the year.
"This result is a strong start for the year, and we are optimistic about sustaining the exciting performance throughout the year and beyond."
Comments
comments