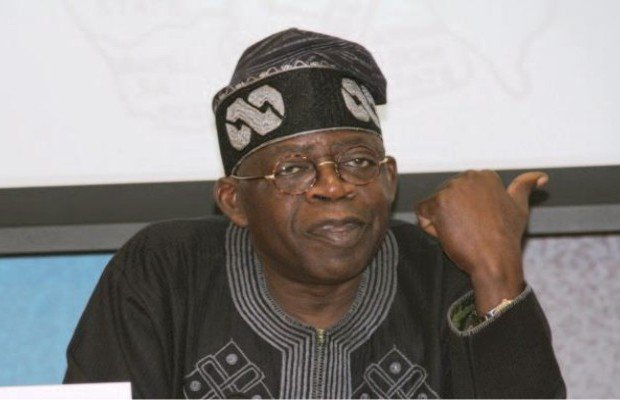 I read this morning of a Bola Tinubu presidential support group, attacking the govenror of Kogi State, Yahaya Bello, for telling the former Lagos govenror, the plain truth.
Yes, Bello might not be the best for Nigeria, as clearly his record in Kogi is nothing to write home about, but concerning Tinubu, Yahaya Bello is right.
Its about time Tinubu steps away from partisan politics if you ask me, and think of ways he can contribute to the growth of this country.
Nigeria can no longer afford presidents who's sole purpose of occupying Aso Rock, is to have the nation foot their medical bills.
We want sound progressives minds, which at Tinubu's level, he cannot give anymore.
Yahaya Bello is right, I would rather vote for Tinubu's son, or any of those he groomed, such as Yemi Osinbanjo, than support any move the means Tinubu would occupy Aso Rock. It would be a sin against Nigeria, to even entertain such notion.
As much as Tinubu has the right to contest, even if he's 100 years, a man of integrity, seeing how Nigeria is today, in the hands of the man he gave the country, would step aside and allow more younger and capable hands manage the affairs of the country.
I know at a certain age, men become very stubborn like little children, and like children fight over toys they don't even need, old men fight for positions they are no longer built to occupy and perform in.
Yahaya Bello did not insult Tinubu, advice no be curse. Senator Bola Tinubu should heed to the advice Yahaya Bello have offered him to avoid being openly disgraced should he attempt to run for Presidency.
No matter whatever deals anybody may believe President Muhammadu Buhari had with Tinubu, about handing power over to him, Buhari will never hand power over to Tinubu even if he's the last person APC presents.
by Maazi Obinna Akuwudike
Comments
comments