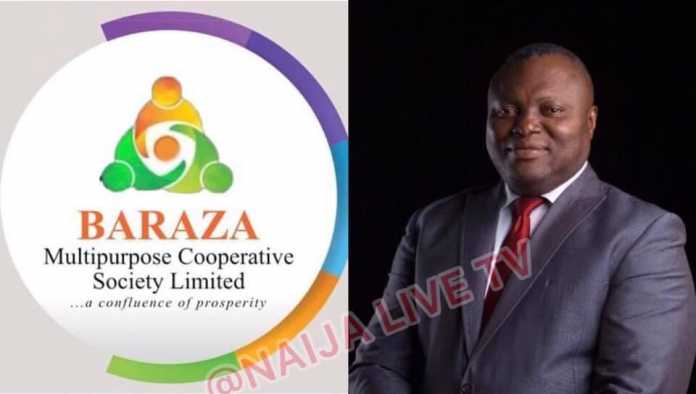 The Management of Baraza Multipurpose Cooperative Society, a Bayelsa Based Money doubling Company has yet again given hope to his investors who are allegedly pressing the panic button, following delay in the payment of their Return on Investment (ROI) and the introduction of new policies by the management of the outfit.
The company in a statement sent to NAIJA LIVE TV vie WhatsApp on Monday gives hope to it's investors and assuring investors of working tirelessly to manage the issues surrounding the recent crash in percentage from 25% to 15% interest rate to it's investors and other issues affecting the management, promising that normalcy will be restored shortly.
NAIJA LIVE TV reported that the Cooperative Society was established a little over a year ago by a prominent architect turned pastor and politician, Miebi Bribena, with the aim of improving the lives of people and reducing poverty.
Part of the statement read:
"The management wishes to use this medium to inform all members of our cooperative to remain calm."
"As earlier stated in our general meeting via zoom on the 20th of March, 2021 , the issues bothering on timely payments are issues that can and will be resolved."
"As stated in the zoom meeting we are faced with a situation where abilities to change and withdraw our profits takes five to fifteen working days as against the previous timeline of two to five working days, a situation that has far reaching implications for our man hour trading time. This has greatly affected our ability to meet target profits."
"The other issue is regularizations of our payment which is being managed effectively .
Our goal is to have a seamless payment system irrespective of top up etc."
"We want to reiterate that we do not have any issue with any government agencies . We are a cooperative and are regulated by certain laws which have have not been defaulted."
"Our inabilities to meet up payment clearly has more to do with our inability to change our currency to our medium of exchange within a short time frame"
"Kindly note also that suspension of April payment is done in good faith and in order to allow the management to design such model to combat these issues and serve you better."
"Always know that your interest is our primary concern and utmost goal and we will not renege neither will we abandon such noble objective"
"To this end we are working tirelessly to manage these issues and we assure you that normalcy will be restored shortly."
".We therefore appeal that you remain calm and be very hopeful"
Sign;
Management
22-03-2021
To Advertise or Publish a Story on NaijaLiveTv:
Kindly contact us @ Naijalivetv@gmail.com
Call or Whatsapp: 07035262029, 07016666694, 08129340000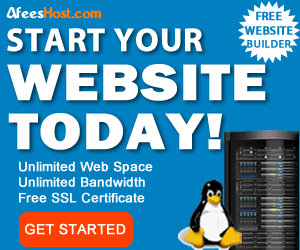 Comments
comments