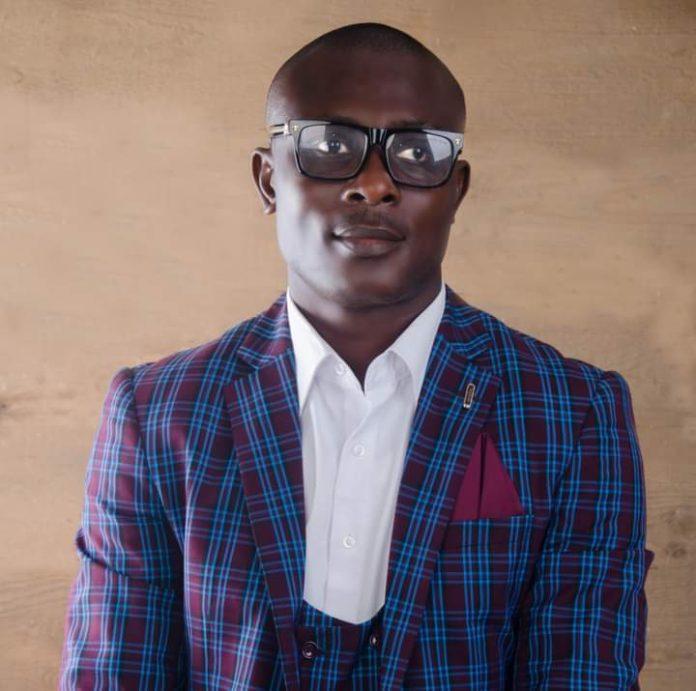 Former Militant leaders under the First Phase Ex-Agitator Forum of the Presidential Amnesty Programme (PAP) in Bayelsa State have announced the sacking of the General Ifiemi Bull led State Executives over allege incompetence and failure to satisfy and fulfil the expectations of the members.
According to the new leadership of the Forum, the decision against the sacked Executives was taken during a consultative crucial meeting held on the 3rd of June 2023 in Yenagoa the Bayelsa state capital, in which members of the forum unanimously passed a vote of no confidence on the chairman and his executive council for failure to satisfy and fulfil the expectations of members of the group.
Accordingly, the erstwhile chairman, General Ifiemi Bull and his entire cabinet opted to resign their various positions and a new executive was immediately elected to replace the lacuna forthwith.
Members of the New leadership of the Forum include Gen. Charles James Kurobo-Chairman, Gen. Walter selete- vice chairman, Chief Kalaiti Jephthah Obadiah – Secretary/Adviser, Gen. Asupa Owupele- Treasurer, Gen. Happy Febo- PRO, Gen. Lucky Ben – Provost, Gen. Douglas Otokolo – CSO to the Chairman, Gen. Ayabowei Godgift – Adviser, Chief Edward Youdiowei – adviser and L Gen.Agbalakoko Detagnant Inatimi Ilebiri – adviser.
The Forum also called on the general public not to do any further business with the previous excos, " and the PAP office, The President Federal Republic of Nigeria, The Vice president of the Federal Republic of Nigeria, NDDC, NCDMB, NIMASA, NPDC, PTDF, NAPIMS, NDBDA NAOC, SPDC, NNPC, The Great Olu of Warri, Niger Delta Ministry,The Executive Governor of Bayelsa state, The Office of the SSG of Bayelsa state, Various Security Agencies and all other relevant Authorities, Traditional Rulers, George's TANTITA SECURITY SERVICES NIGERIALIMITED, (ETC) The NSA to the President, to also been notified of the changes."
Comments
comments