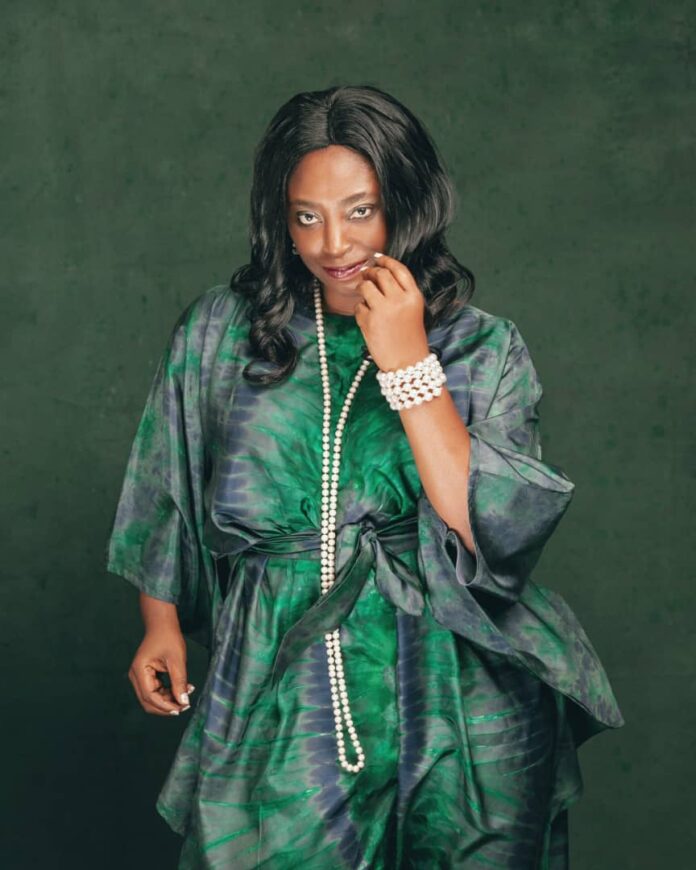 Gospel singer, songwriter, independent recording artiste Uduak Daniel on Friday announced the release of her fifth album, titled Prodigal Grace.
A statement issued by the artiste made available in Yenagoa noted that the album is a production of the Dlyte Sound & Arts label.
Daniel noted that the album wlll become available for download and shipment from November, 2021
According to the artist, the desire to showcase the goodness of God through testimony is her motivation for the album.
"A lot of times we think certain things are too simple to concern God.
"This thinking translates into a "don't bother God" mindset that robs us of our authority as believers.
"The truth is that the more you see God as too big for certain issues the more the devil will take advantage of that situation. So I thought to testify and prophesy in songs about everyday issues.
"In this album you will hear the struggles "William" faced around reconciling with his father.
"My Goal" is an inward conversation to stay focused on God, challenges irrespective and "Your Sister" is a solidarity song to every woman, especially survivors of abuse.
"It is a very comprehensive album that demonstrates God's involvement in every aspect of our lives." Daniel stated.
Daniel, created and pioneered the Afrocolours genre, a fusion of Jazz, Folk, Gospel and African music and sound.
"All the songs have distinct tones and tangs. The 12-track album is categorised into nine studio songs, one live version and two radio versions.
"Eight tracks were produced by Wale Adeoye for Clesoundz and Dehniece Etukudo for Audiofactory. This album also features Asari Otu aka Jazzsari, Ahide Adum and Akanifiok Daniel aka Mr. Teecee.
The statement described Daniel, a medical doctor as very versatile woman whose bibliography includes "Hold On" (2002), "The Father's Heart" (2006), Uduak Daniel EP (2010) and Uduak Daniel (2015).
Singles to her credit are "Arise Nigeria" (2015), "Your Sister" (2020) and No Remain (2021),
She hosts "Live Fulfilled with Dr. Uduak Daniel" on Planet FM 94 5, Uyo, Akwa Ibom state and presents monthly live renditions of her songs in "Sessions with Uduak Daniel" on her Facebook page.
Daniel is a specialist human genetics and also a reverend minister, , development practitioner and director in the public service.
The album can be obtained on t www.uduakdaniel.com. As well as her Facebook page and Instagram accounts @JustUduakDaniel
Comments
comments