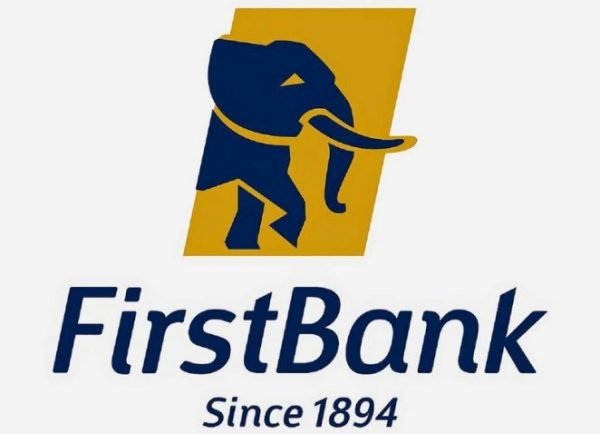 First Bank of Nigeria Limited has debunked some media reports (not by The PUNCH) that its branches in the South-East part of the country have been closed due to the rising insecurity in the region.
The bank noted that its branches in the South-East and in other parts of the country are "fully open for business".
First Bank's Group Head, Marketing and Corporate Communications, Folake Ani-Mumuney, made this known in a statement on Wednesday.
The statement titled, 'Public Announcement', read, "This is to inform the public that our South-East branches are fully open for business. Please disregard any news making the rounds that is contrary to this. Thank you."
NAIJA LIVE TV had earlier reported that commercial activities came to a standstill on Monday in Imo, Anambra, Enugu, Abia, and Ebonyi States as residents deserted public places in compliance with the sit-at-home order of the Indigenous People of Biafra.
IPOB, through its Director of Media and Publicity, Emma Powerful, had said human and vehicular movement would be restricted across the South-East on Monday to mark the 54th anniversary of Biafra.
The state governments and the police had asked the people to ignore the separatist group's sit-at-home order but commercial banks, schools, shops, malls, and other public places were all shut in the South-East on Monday even as commercial and private vehicles deserted the roads.
However, commercial activities resumed in the region on Tuesday as business premises re-opened for economic activities.
Comments
comments