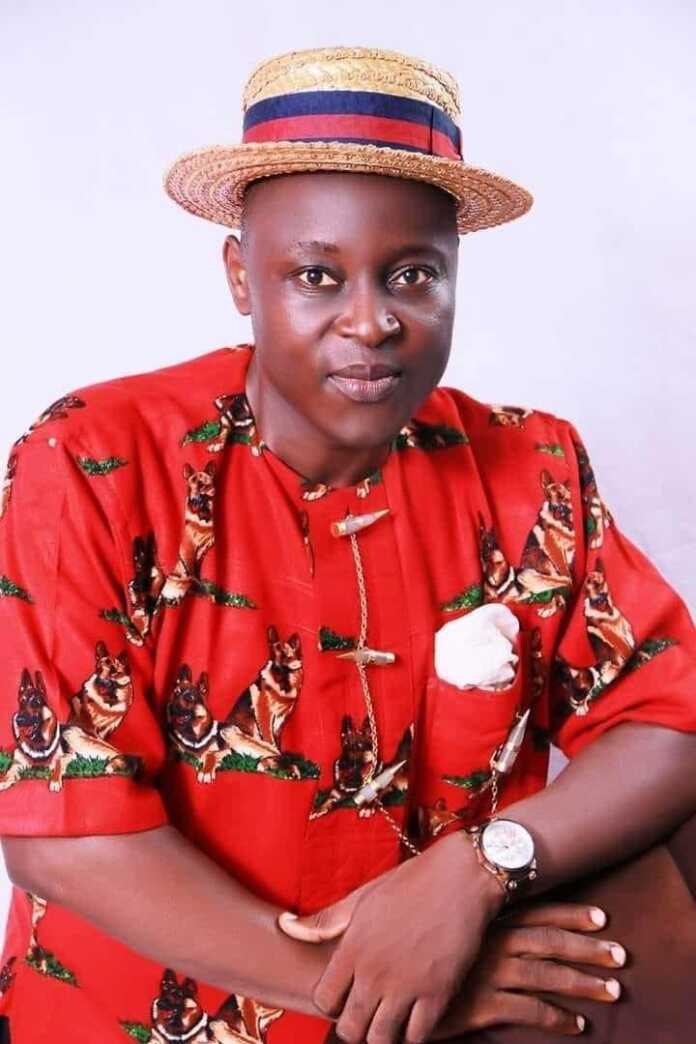 The All Progressive Congress (APC) in Bayelsa has declared its readiness to recall a member of the State House of Assembly representing Brass Constituency 1, Hon. Daniel Charles of his defection from the party to the Peoples Democratic Party (PDP) in the state.
The APC, through the party Chairman of the Brass Local Government Area chapter, Hon. Baribote Solomon, who described the defection of State Assembly member as an act of desperation and selfish, said the party is going to launch the process of recall ecause the party own the ticket.
Baribote, while speaking with NAIJA LIVE TV on the development, despite the claims of gale of defection and division, there is no division and disunity in the party in Bayelsa State," As a voluntary political association there tends to be misunderstanding among party members at some point in time due to clash of individual interest which is unavoidable in every political setting".
"And the circumstance in the party is nothing but minor challenges that will be handled.
The leader of the party in Bayelsa State, Chief Timipre Sylva as a hardworking leader is working relentlessly and enormously towards the growth and development of the party. As a party, we are going to recall him back because we own the ticket"
He further made it clearly that no committed and loyal member of the party holding such a political office will take such decision fully knowing well that the party and its leadership made your political office a success after depriving others of the same opportunity that was given to you based on recommendation without a political profile and experience.
He however commended the leadership of the party, Chief Timipre Sylva, members of the state working committee and other party stakeholders for their tremendous efforts and contributions towards the growth and development of the party. He added that the party will be stronger and formidable in the nearest future before the 2023 general elections.
NAIJA LIVE TV reported that the State Assembly member, Hon. Daniel Charlse had last week defected to the Peoples Democratic Party (PDP) citing leadership crisis , factionalisation, absence of rule of law and internal democracy within the party.
Comments
comments