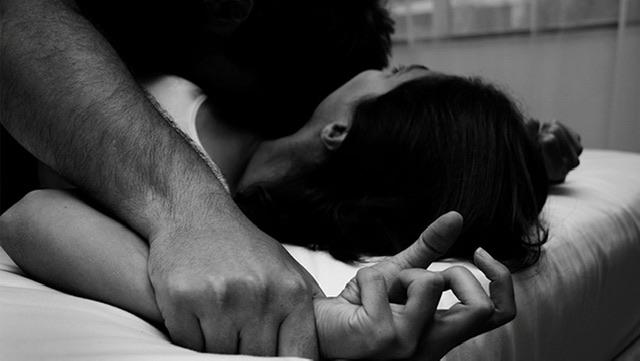 An indigenous woman in Mexico was sentenced to six years and two months in prison for the murder of her rapist.
The court acknowledged that the woman, named only as Roxana N, acted in self-defence when she killed her attacker in 2021 but said she used excessive force.
The woman, 23, first knocked the man unconscious, then strangled him and finally tried to dismember his body.
She kept the body for at least 20 hours before putting it in a plastic bag on the street.
The court said it took into consideration the woman's "vulnerability as a woman and as an indigenous person" in its sentencing.
"It was my life or his life," the woman said. "I only wanted to defend my life from a rapist," she said, adding that she acted out of fear.
She can still appeal the verdict.
The single mother from the southern state of Oaxaca is supported by women's organisations.
She had already spent nine months in pre-trial detention before being released for the trial.
(dpa/NAN)
Comments
comments