Drama broke out in Bayelsa State this week, after a suspected ritualist was apprehended by the Ogobiri vigilante squad in Sagbama LGA of Bayelsa state.
He was caught in the act of using suspected diabolical handkerchief to steal the manliness of little children so he would use them for ritual.
The man was made to confess and he admitted to the act, he was therefore forced to return the children's manliness which he did publicly.
According to his confession as narrated by an eye-witness, the alledged man consulted a ritualist who in turn gave him a handkerchief. According to him, the handkerchief should be used to wipe any child's face and in an instance, the child's destiny would become his.
Going further, he confessed that the handkerchief functions as a "manhood collector" to harvest people's manhood for ritual, and that the charm works with ladies too. He said any lady he sleeps with will never give birth in life again.
He also confessed that he goes to rural communities as a trader and lures children with sweets and biscuit's into his home and after which he uses the handkerchief to rub their faces in the pretence of cleaning sweats and in an instance, their manhood will vanish.
The man claims to hail from Anambra state in the Eastern part of Nigeria. He further claimed that they are many in number and have shared themselves into different parts of the state.
May God continue to protect us all.
SEE VIDEO AND PHOTOS
To Advertise or Publish a Story on NaijaLiveTv:
Kindly contact us @ [email protected]
Call or Whatsapp: 07035262029, 07016666694, 08129340000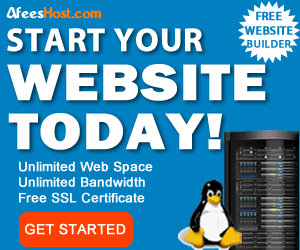 Comments
comments