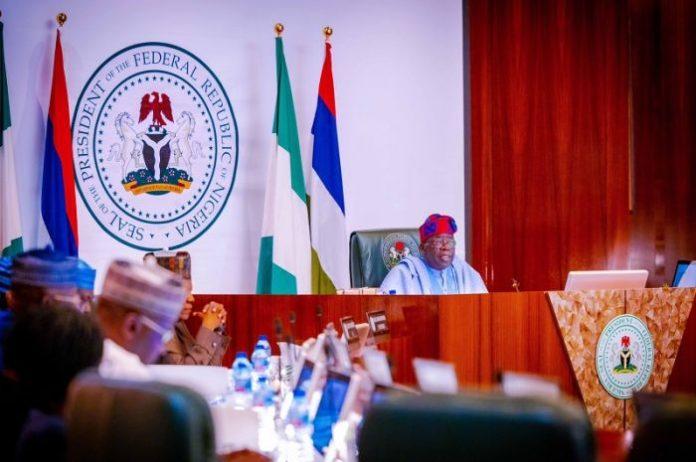 The Presidency has said President Bola Tinubu will release the list of his ministerial nominees when he is ready.
In line with the Fifth Amendment to the Constitution, which mandates presidents and governors to submit the names of their ministerial and commissioner-nominees within 60 days of taking the oath of office, Tinubu, who assumed office on May 29, 2023, has less than one month to unveil his cabinet.
However, there have been reports on some persons that will make the list.
In stories by different national dailies, some names have been mentioned as those being considered by Tinubu.
Tokubo Abiru, senator representing Lagos East, and Prof Ali Pate, former Minister of Health, who declined a top global job, have been reported as Tinubu's ministerial nominees.
According to reports, Abiru, former CEO of Polaris Bank, has been penciled down as next Finance Minister, while Pate has been nominated for the Health portfolio.
Comments
comments