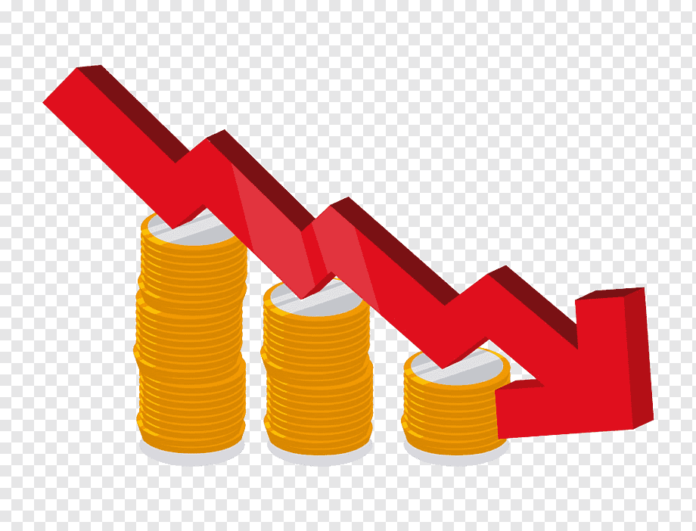 In fact, only 4 States can survive without the Federal Allocations. FCT generated IGR thrice their Federal Allocation. FCT can survive without Federal Account Allocations, 2020 Results:
The Federal Allocations depended States are:
Bayelsa 8% IGR N12bn. FAA N152bn
Jigawa. 8.6% IGR N8.6bn. FAA. N107bn
Katsina. 8.8% IGR N11.3bn FAA N130bn
Adamawa. 9.1% IGR N8.3bn FAA N91bn
Yobe. 9.2% IGR N7.7bn. FAA N84bn
Niger. 9.6% IGR N10.5bn FAA N109bn
Taraba. 9.8% IGR N8.1bn FAA N82bn
Benue. 9.8% IGR. N10.46bn. FAA 106bn
The following states can survive without Federal Account Allocations but they will scale down their Capital expenditures :
2020 RESULTS :
Lagos. IGR. N418bn
Rivers. IGR. N117bn
Ogun. IGR. N50bn
Kaduna. IGR. N50bn
Oyo. IGR. N38bn
Anambra. IGR. N28bn
FCT. IGR N92bn the best when compared with the FAA of N30bn IN 2020.
If the higher courts ruled in favour of States to collect VAT, then Lagos, Rivers, Ogun, Oyo, Kaduna, Anambra, Abia(bc of Aba) will go up significantly in IGR.
IF YOU DON'T SEE YOUR STATE HERE, IT MEANS THEY ARE SLIGHTLY BETTER THAN THE FIRST 8 LISTED BUT FAR BEHIND THE LAST 7 LISTED.
Report from Economic Confidential on Annual States Viability Index(ASVI) for 2020
Comments
comments