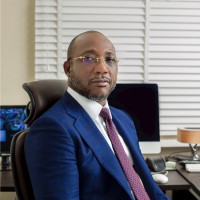 A Niger Delta based Young Businessmen group known as the Niger Delta Young Business Leaders Forum has condemned the recent alleged sponsored attacks and blackmail against the Adokiye Tombomieye, the Chief Operating Officer (COO), Upstream of the Nigerian National Petroleum Corporation (NNPC).
According to the Young Business Leaders Forum, the recent sponsored campaign of calumny against the top official of the NNPC from the region is a calculated attempt to intimidate, blackmail, extort and stampede him for financial gains against the tenets of the recent office he occupies in the oil industry.
The Group, through its Coordinator, Richard Akinaka, preliminary investigations by the group into the sponsored smear campaign launched against Adokiye Tombomieye showed that those behind the actions are few selfish and corrupt Niger Delta indigenes trying to drag the reputation of the top NNPC officials into the murky waters of corruption and extortion.
According to Akinaka,"Adokiye is one of the reputable sons of the Niger Delta and a role model to many young aspiring Business leaders and should not be smeared in any manner. All checks showed that those behind the blackmail and smear campaign are out to extort him. This act is a typical way used by these clueless, greedy and empty few to drag indigenes of the region in position power into corrupt practices."
Akinaka alleged that these few corrupt and morally bankrupt individuals from the region are spreading video threatening to protest against his recent promotion from the position of Group General Manager, crude oil marketing division to chief operating officer, Upstream. It is shameful and criminal."
"These people have gone as far as threatening the life of an official of government for refuse to bow to their pressure.
We wish to thank Mr. President, The minister for Petroleum our own brother and leader and the GMD NNPC for the confidence reposed on Mr Adokiye who is an outstanding and illustrious son of the region by promoting him to such enviable stake. We we know his promotion is merited and as such, no amount of blackmail from criminal characters should hold sway.
We therefore, call on the Inspector-General of Police and the other security agencies to immediately launch an investigation into these acts of harassment, intimidation and threat to life of a public official whose only crime is working judiciously along other top official to fulfil the mandate handed them by President Muhammadu Buhari."
To Advertise or Publish a Story on NaijaLiveTv:
Kindly contact us @ [email protected]
Call or Whatsapp: 07035262029, 07016666694, 08129340000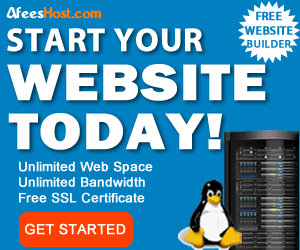 Comments
comments