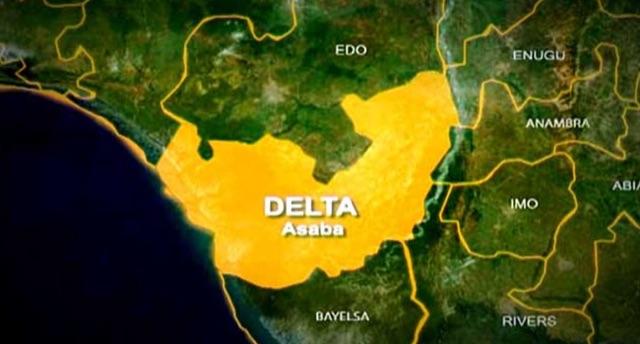 Oil and gas host communities in the Niger Delta have vowed to file a $1tn litigation against oil companies and the Federal Government to the tune of $1tr.
It was gathered that the over 3,000 oil and gas host communities were planning to sue the duo for the damages which oil and gas exploration activities had done to the health, environment and livelihoods of the people in the region.
The President of the Host Communities Network of Nigeria, Prince Barbs Pawuru, who harped call for an environmental, health and livelihoods audit of the Niger Delta, noted that the oil and gas sector was about cost and benefits and that while host communities bore the cost, the oil operators and the government took the benefits.
Pawuru, speaking at the second Niger Delta Alternatives Convergence 2023 in Port Harcourt, disclosed that offshore oil exploration was more attractive to multinationals due to the absence of monitoring, unlike in the onshore
He added that crude oil theft and undocumented oil export were more prevalent offshore than onshore.
He also alleged that FG in connivance with the oil companies has destroyed the Niger Delta communities.
"At Host Communities Network of Nigeria, we are not even talking about benefits, but since you (oil companies and government) have destroyed our environment for over 60 years. You must carry out an audit, let us know the impact of your operations on our health, livelihoods, and environment, then we will demand cost.
"We are going to sue both the Federal Government and the oil companies up to the tune of $1tn, which is the worth of the destruction they have done to us over 65 years.
"We are suing them either here in Nigeria or anywhere in the world to get the money, so we can repair our communities. We are over 3,000 host communities in the Niger Delta and they have destroyed our land and our people. Many of us have died due effects of oil and gas explorations," he said.
According to a representative of oil-producing communities in Abia State, Dike Nwankwo, oil-producing state governments take the 13 per cent oil derivative fund while ignoring and neglecting the local government areas producing the oil.
Comments
comments