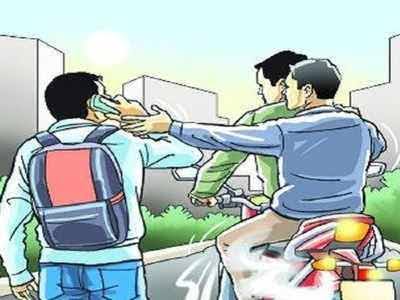 The Kano State Security Council has proposed death penalty for phone snatchers in the state.
Stressing that the act is akin to armed robbery, it said any individual or group caught in the act will be treated as such.
The outgoing commissioner for Information and Internal Affairs, Muhammad Garba, disclosed this in a statement on Sunday.
This decision is birthed by the numerous cases of phone snatching in Kano state followed by incessant killing of victims by phone snatchers.
Comments
comments