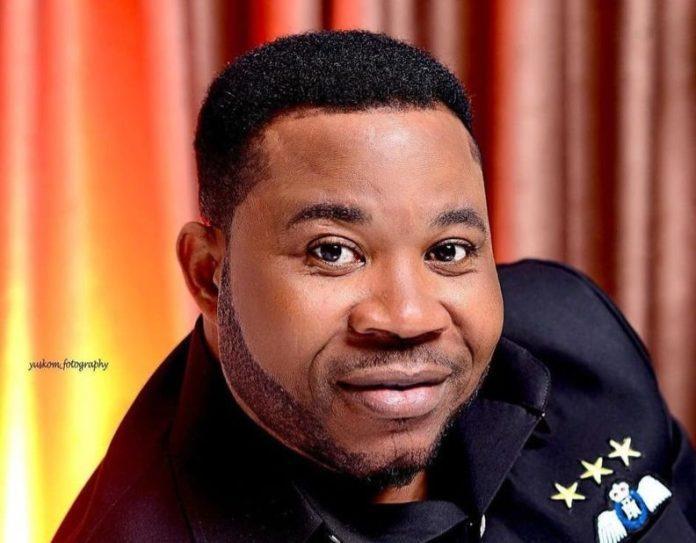 Barely 24 hours after reports of the death of popular Nollywood actor Obinna Nwafor, famously known as Saint Obi, went viral, there comes news of the death of another popular actor, Murphy Afolabi.
Tunde Ola-Yusuf, an actor, director and film producer on Sunday broke the news about Afolabi's death.
He, however, did not provide any details about how the popular Yoruba actor died.
Ola-Yusuf wrote on Facebook, "REST IN PEACE…
"May God give the family and close associates the
"Good night Muphy Afolabi."
Comments
comments