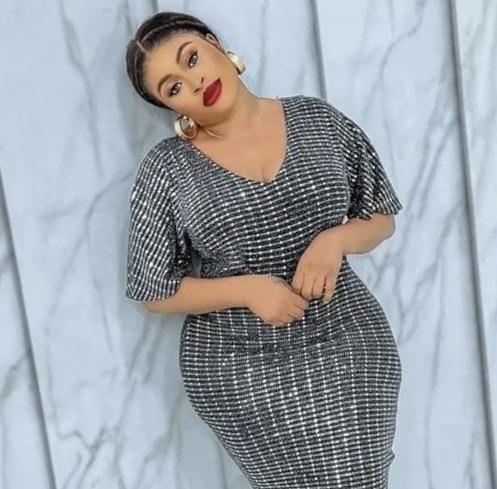 Nollywood actress, Sarah Martins has revealed how she was played in her previous marriage as she celebrates International Women's Day.
The actress on her Instagram page stated that her ex-husband during their time together played her. She also noted that now her love is transactional.
Martins wrote, "I used to believe so much in love until I got played by my ex-husband whom I married at the age of 19 as a virgin.
"Ever since then, my happiness and peace of mind comes first before considering any man's heart and emotions.
"YES, my love is TRANSACTIONAL. (You give me love I give you peace)!
"Happy International woman's day to a STRONG GIRL…❤️"
Credit: Instagram | officialsarahmartins
Comments
comments