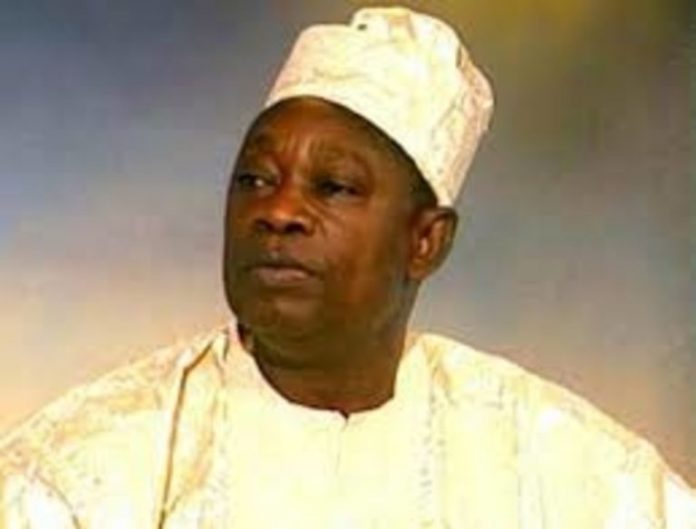 #NaijaLiveTv
WARRI/Nigeria: A chieftain of the Peoples Democratic Party, PDP Chief Sunny Onuesoke has described the declaring of June 12 and Immortalising the assumed winner of the June 12 1993, Chief MKO Abiola as a ruse just to deceive the people of the South West.
The Chieftain of the party, who spoke to #NaijaLiveTv , the All Progressive, APC, government under President Mohammadu Buhari is desperate for power, and it had shown that it can do anything to retain power.
According to him, declaring June 12 a public holiday is ruse by Buhari and Tinubu to convince the west that Buhari mean well for them.
"Declaring June 12 a Public Holiday is a Ruse by Which Buhari and Tinubu is to convince the west that Buhari mean well for them".
Chief Onuesoke stated that its all lie, and belated, as he stated that the government is doing all this after three years of killings and wasted the dreams Abiola stood for.
"Its All lie and belated to honour MKO who died for democracy, for Nigerians to have freedom. Why today, why now. After three years of wasted and killings of what Abiola stood for. He asked.
Comments
comments