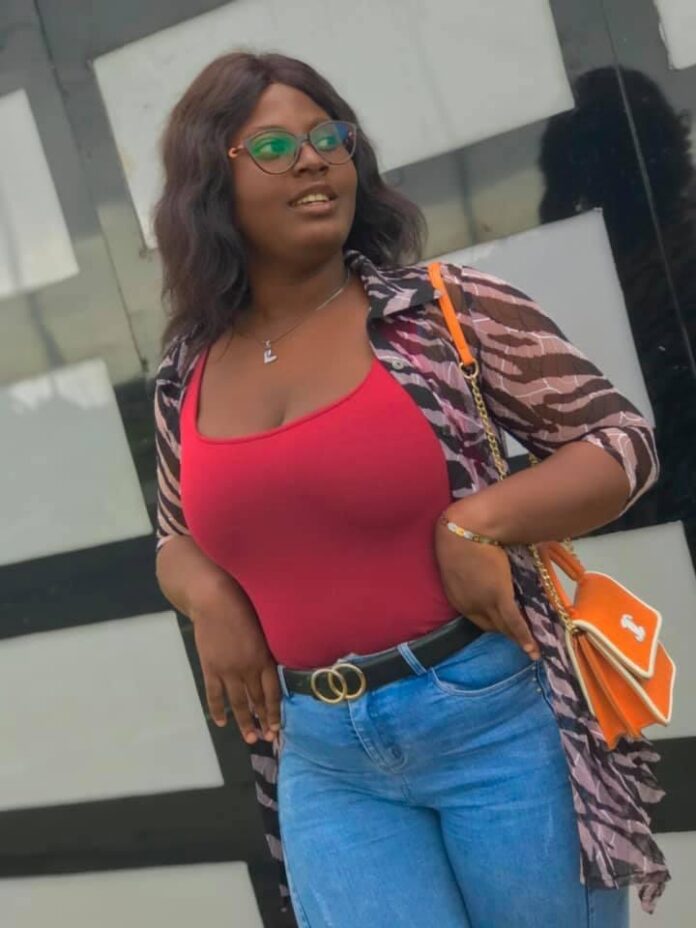 A Federal High Court sitting in Yenagoa on Thursday granted bail to a teenage girl facing trial for cybercrime by the Department of State Services (DSS).
The DSS on Monday arraigned the teenager before the court for circulating the nude video of a retired Bayelsa permanent secretary on social media.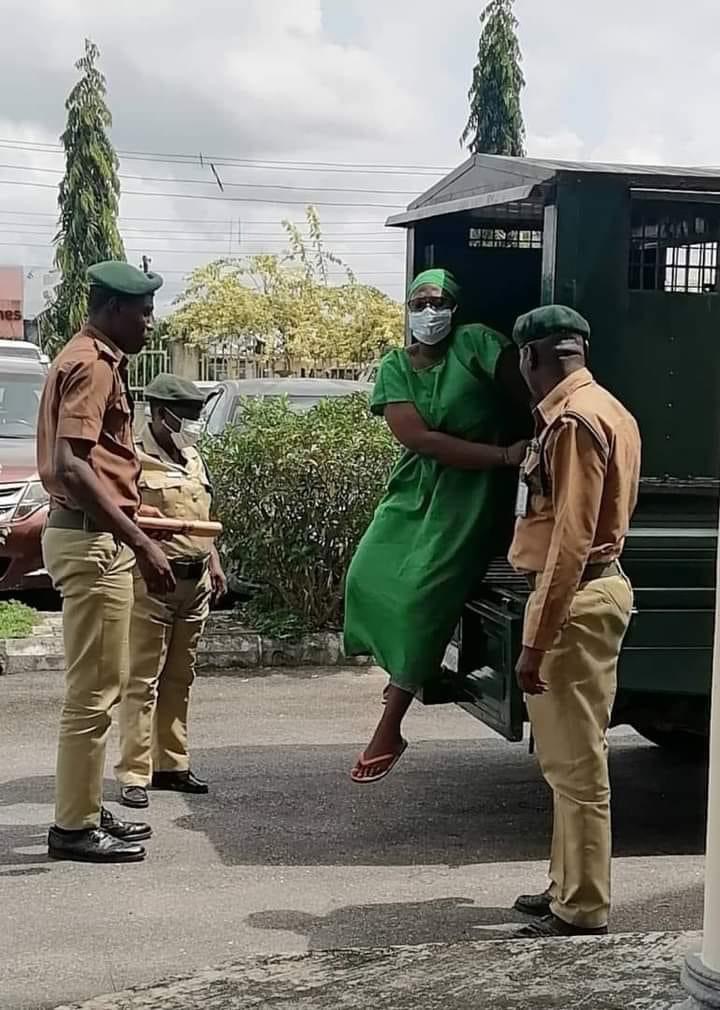 In the one-count charge, prosecuting counsel, Mr Victor Uchendu, told the court that the accused engaged in cyber-stalking by circulating the retiree's nude picture on a Whatspp group.
Ruling on the bail application filed by Counsel to the Defendant, Mr Andrew Arthur, the trial judge, Justice I.H. Ndahen admitted her to bail to the sum of N5 million and one surtee in like sum who must have landed property in Yenagoa.
Proceeding into the trial, Prosecuting counsel Mr Victor Uchendu led the retired Permanent Secretary who had written a petition to the DSS in evidence before the court.
In his evidence, the retired Permanent Secretary, Dr Walton Liverpool, 60 narrated his ordeal in the hands of yet to be identified blackmailers who demanded the sum of N15 million or have the nude video published.
He said that the blackmailers had approached him with his nude video which he believes was recorded on the day he had sexual intercourse with the defendant at a popular after in Yenagoa.
The witness told the court that he met the defendant on Facebook on August 23 and they mutually agreed to meet the next day at the hotel !located in Opolo area of Yenagoa.
Liverpool said that on examining the nude video, he could identify the decour of the hotel room where he mat the defendant and suspected her to have made the video.
He said that the video was 'dehumanising and embarrassing', a development that compelled him to offer N 1 million but the blackmailers reduced their demand from N15 million to N5 million.
According to him, the experience was so traumatic that he contemplated committing suicide as the video was circulated amongst his family, friends and prominent people in and outside Bayelsa government.
When Uchendu applied to tender a print-out of the transcript of the Whatsapp chat Liverpool had with the blackmailers, Defense Counsel, Andrew opposed the application on the grounds of discrepancies in the device used to receive the messages.
He said that while the witness told the court that the chat messages were received on his Samsung A5 mobile phone, the compliance certificated tendered by the DSS to made the electronic evidence admissible read Samsung A7.
Arthur urged the court to discountenance the evidence on the grounds of the discrepancy but Uchendu maintained that the evidence was relevant and credible.
The trial judge, adjourned until Nov 9 for ruling on the admissibility of the electronic evidence and continuation of trial.
Comments
comments