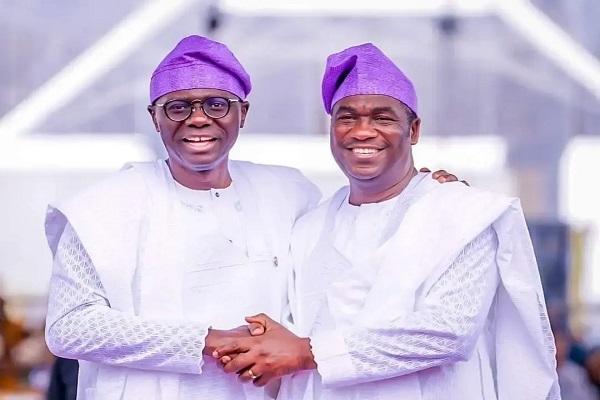 The State and National Assembly Appeal Court sitting in Lagos has dismissed the appeal of the Peoples Democratic Party (PDP) and its candidate Olajide Adediran, challenging the victory of Babajide Sanwo-Olu as the validly elected winner of the March 18 governorship election in the state.
The three-man panel unanimously affirmed the decision of the Lagos State Governorship Election Petitions Tribunal which on September 25 affirmed the victory of Babajide Sanwo-Olu.
It held that the appellants failed to prove their allegations of forgery and non-qualification against Sanwo-Olu and his deputy Dr. Obafemi Hamzat.
The justices held: "Even though they were all pre-election matters, the appellants (PDP and Adeniran) still failed to prove them. The appellants came empty-handed and left empty-handed. They merely enjoyed their day in court. Their petition is dismissed."
Comments
comments