AHEAD of the April 14 governorship primary elections of the ruling All Progressives Congress (APC), Six (6) governorship aspirants from Bayelsa States were yesterday screened by the party, they include the Minister of State for Petroleum Resources, Chief Timipreye Silva, the 2019 governor-elect, Chief David Pereworimini Lyon, Ogbomade Isikima Johnson, Prof. Ongoebi Etebu Maureen, Festus Daumiebi Sunday and Great Joshua Maciver.
The publication of screening results is slated for Tuesday 28th of March, while the screening appeal holds the next day 29th of March.
The 2023 gubernatorial elections in Bayelsa state will take place on 11 November 2023.
BELOW IS THE FULL LIST OF SIX GOVERNORSHIP ASPIRANTS JOSTLING TO FLY THE APC TICKET FOR THE NOVEMBER 11th GUBER POLL IN BAYELSA
(1) CHIEF TIMIPERE SYLVA
(2) GREAT JOSHUA MACIVER
(3) BARR. FESTUS DAUMIEBI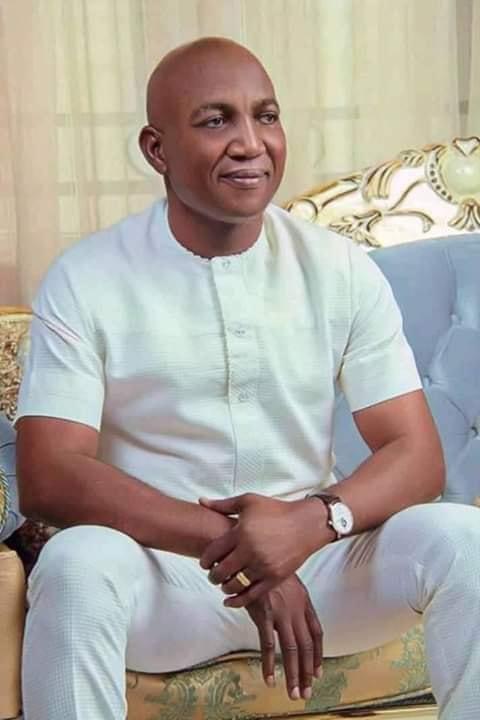 (4) CHIEF DAVID LYON
(5) PROF. (Mrs) ONGOEBI ETEBU
(6) OGBOMADE ISIKIMA JOHNSON
Comments
comments