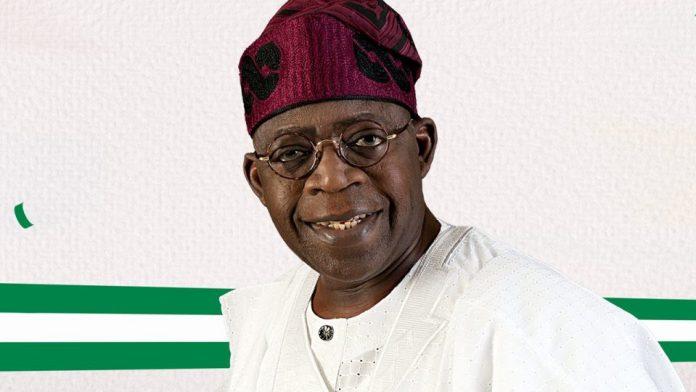 President Bola Tinubu says the federal government has saved N1 trillion in two months in funds that would have been used for the payment of petrol subsidy.
Speaking in a nationwide broadcast on Monday, Tinubu said the revenue saved will be used for the benefit of Nigerians.
On May 29, Tinubu, in his inauguration speech, announced the removal of the petrol subsidy — a development that had led to a hike in the price of the product.
"In a little over two months, we have saved over a trillion naira that would have been squandered on the unproductive fuel subsidy which only benefitted smugglers and fraudsters. That money will now be used more directly and more beneficially for you and your families," he said.
Tinubu said the federal government spent trillions of naira annually on payment of petrol subsidy, adding that the fund was being "funnelled into the deep pockets and lavish bank accounts of a select group of individuals".
He said those benefiting from the payment of the petrol subsidy should not be allowed to dominate the hopes and aspirants of many Nigerians.
"This group had amassed so much wealth and power that they became a serious threat to the fairness of our economy and the integrity of our democratic governance," the president said.
"To be blunt, Nigeria could never become the society it was intended to be as long as such small, powerful yet unelected groups hold enormous influence over our political economy and the institutions that govern it.
"The whims of the few should never hold dominant sway over the hopes and aspirations of the many. If we are to be a democracy, the people and not the power of money must, be sovereign.
"The preceding administration saw this looming danger as well. Indeed, it made no provision in the 2023 appropriations for subsidy after June this year. Removal of this once-helpful device that had transformed into a millstone around the country's neck had become inevitable."
Comments
comments