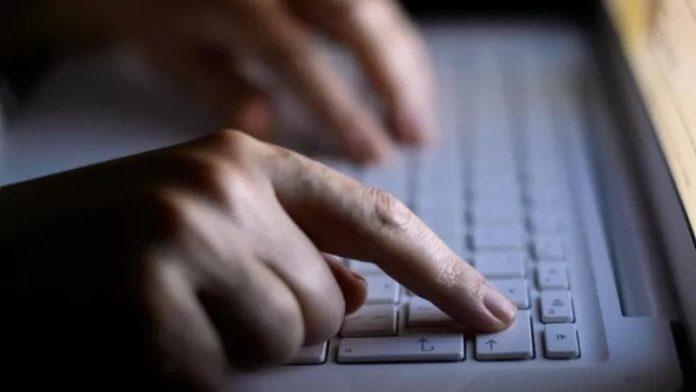 Police in France and Belgium say they have arrested 19 members of gangs who sent people fake court summonses that accused them of viewing images of children being sexually abused.
People who received the messages were threatened with prosecution and tricked into paying thousands of dollars in supposed fines.
Police say the scam had been going for more than two years, with at least €3.5m extorted.
At least one victim killed himself.
The man had been stung by the scam on two occasions, first being made to pay €5,978, then another €7,480.
Colonel Thomas Andreu, head of one of the special French police units, said the sums extracted from victims were often larger, in some cases as much as €200,000.
"We thought that the fraud was being run by one central structure," said Col Andreu. "However, it turned out to be several little teams which were not linked."
Eighteen people were arrested in France on Monday and one in Belgium. All were aged between 20 and 50.
All but three suspects were ordered to appear in court on fraud charges.
The Paris prosecutor's office opened an investigation after the scam began at the start of 2021. By June of the following year it had received 400 complaints relating to it.
Authorities are still trying to understand how many people were affected and believe that six others who were targeted may also have killed themselves.
Commissioner Christophe Durand of the French anti-cybercrime unit said the "victims had suffered real distress".
The scammers spent some of the money they extorted in France, though the majority of it was sent to the Ivory Coast and other African countries.
Comments
comments