Center for Reproductive Rights (CRR) and Legal Defence and Assistance Project (LEDAP) has said that out of the 2.2 million Internally Displaced Persons, IDPs in Nigeria, 1.17 million are women while 510,555 are girls of reproductive age.
LEDAP, a Non Governmental Organization, NGO made the disclosure in a report titled "The Conflict in Northeast Nigeria's Impact on the Sexual and Reproductive Rights of Women and Girls" which it made available to newsmen in Abuja over the weekend, attributing the situation to the lingering insurgency and insecurity in the north east part of the country.
It stated that sexual exploitation, HIV transmissions, inadequate access to sexual and reproductive health services, maternal deaths, and injuries were among the impacts of the conflict on women and girls.
The NGO added that demands for transactional sex to access food and nonfood items, are commonplace, inadequate assistance to the IDPs in host communities and camps had largely exacerbated the violations.
The report also unearthed grave challenges that continued to take an unbearable toll on women and girls in conflict zones, citing inadequate access to sexual reproductive health services including contraceptives, which lead to unintended pregnancies and unsafe abortion as example.
It also bemoaned the absence of psychosocial counseling for related trauma which it stated has resulted in some instances to maternal injuries and deaths.
The Senior Counsel for Africa, Center for Reproductive Rights, Onyema Afulukwe decried the epidemic of exploitation and abusehttps.
"Sadly, women and girls who have experienced reproductive health and rights violations due to the conflict have no meaningful access to justice because of weak accountability mechanisms in conflict zones, even though human rights protections are guaranteed by national, regional and international laws that Nigeria is bound by. Nigeria must now prioritize legal and institutional mechanisms for addressing these violations", Afulukwe said.
To Advertise or Publish a Story on NaijaLiveTv:
Kindly contact us @ [email protected]
Call or Whatsapp: 07035262029, 07016666694, 08129340000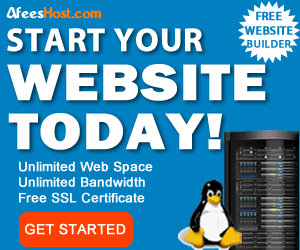 Comments
comments