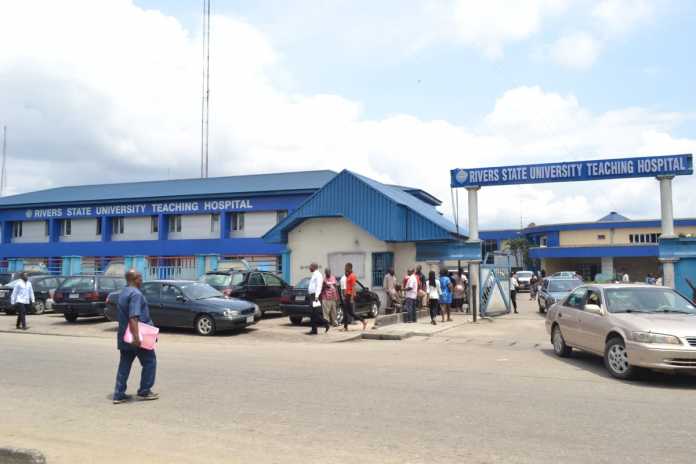 Father of a new baby delivered at a Port Harcourt hospital has called for caution among nurses and midwives fondly caught misplacing newly delivered babies in the hospital.
The middle-aged man who had his new baby misplaced for another person made the call following the bizarre incident that followed the delivery of his baby boy at the Rivers State University Teaching Hospital, RSUTH.
The man who identified himself as Bob, asked that the management of RSUTH be more careful in the management of newly born babies in their facility, saying that his wife was handed another baby to breastfeed by one of the nurses at the hospital.
Bob told NAIJA LIVE TV in Port Harcourt that the said nurse handed a baby girl to his wife to breastfeed who then raised the alarm that her baby had been exchanged.
He said their baby boy was returned after minutes of heated arguments, where the nurse on duty pleaded that the exchange was done in error.
According to him, "When I came to the hospital, my wife and my mum told me that the hospital management said that I abandoned my baby. After then, we went to see the baby and when my wife got there, the baby they gave her to breastfeed wasn't her baby actually because I think the nurses were not careful while checking the babies.
Comments
comments