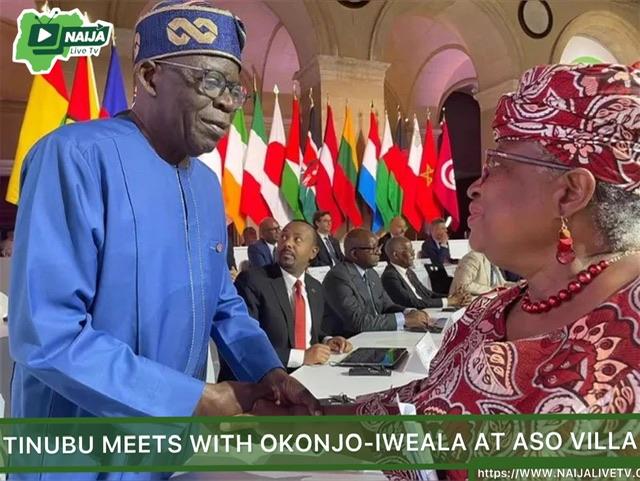 President Bola Tinubu, on Tuesday, met with the Director General of the World Trade Organisation, Ngozi Okonjo-Iweala, at the Aso Villa in Abuja.
The purpose of her visit was not yet known as of press time but it might not be unconnected to the economic and trade agenda of the new administration in Nigeria.
The development economist met with the President at the Villa on Tuesday afternoon.
Okonjo-Iweala served twice as Nigeria's Finance Minister between 2003 and 2006 as well as from 2011 to 2015, the first woman to hold the position.
She also spent a 25-year career at the World Bank rising to the number 2 position of Managing Director.
Comments
comments