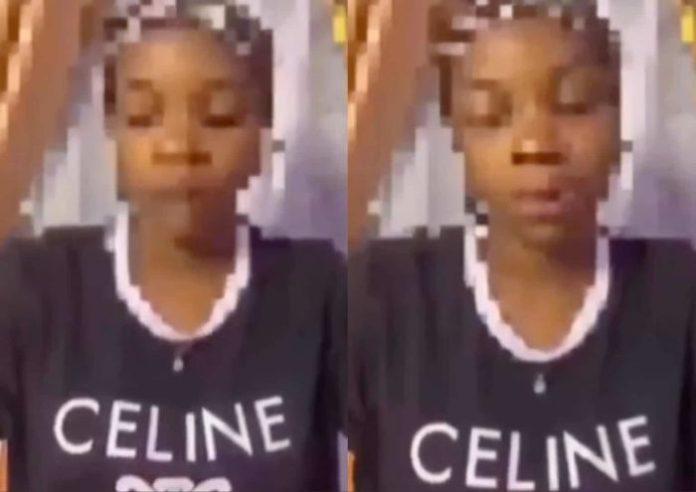 The wife of pastor Ogochukwu Ekweremadu, Precious caught in bed with her brother- in-law has taken to social media to explain the reason for cheating on her husband.
Precious, in a video that surfaced social media, said her husband, Ogo neglected his duties as a married man and was more concerned with the growth of his ministry.
The remorseful wife said she regretted her mistake, but was left with no choice as her husband was spiritually more focused on the church than their home.
In her words, she said; "My name is Mrs precious Ekweremadu, the wife of pastor Ogochukwu Ekweremadu, the video you saw, where my husband caught me in bed with his younger brother.
"I know that most of you are criticizing me and that is okay, i am not happy with myself, but i here to say what happen. I am a human and made a mistake (sic).
"My husband is a good man and devoted to his service to God. He didn't do anything to me. But as much as he owes his service to God, he forgets that he owes me his duties as my husband.
"He neglected his duties, he is always going for fasting as the spirit leads. Sometimes, he travels and away for months. Even when he's fasting. As much as i understands, i am human and have needs. When he wasn't doing that, that was what led to meeting his brother."
Comments
comments