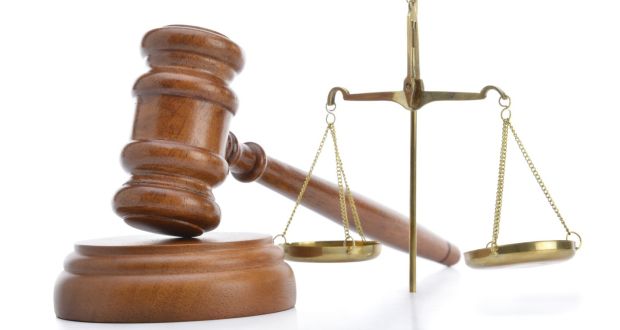 A 78-year-old man, Ojo Komolafe, has been sentenced to death by the state High Court for killing a school proprietor, Taofik Babalola.
The convict was said to have shot Babalola on August 7, 2021, at Kajola Community in Odigbo Local Government Area of the state while he was sleeping.
Thereafter, he was arrested by the men of the state police command and charged to court on a two-count bothering on murder.
During court proceedings, witnesses were called by the prosecutor against the convict. Also, there were a series of arguments from both the prosecuting counsel and the defence counsel.
In his judgement, the judge, Justice Adeyemi Fasanmi held that the prosecution proved its case beyond reasonable doubt and that there was direct evidence that linked the convict to the scene of the crime as well as being responsible for the death of the deceased.
He ruled, "It is my finding that the defendant caused the death of the deceased by shooting him with a gun at a close range, which subsequently led to his death. The deceased was also seen fleeing the place of the crime.
"On the whole, I find the defendant guilty of the two counts as charged. You (the defendant) are hereby sentenced to be hanged on the neck until you die in the first count and seven years imprisonment for the second count."
Comments
comments