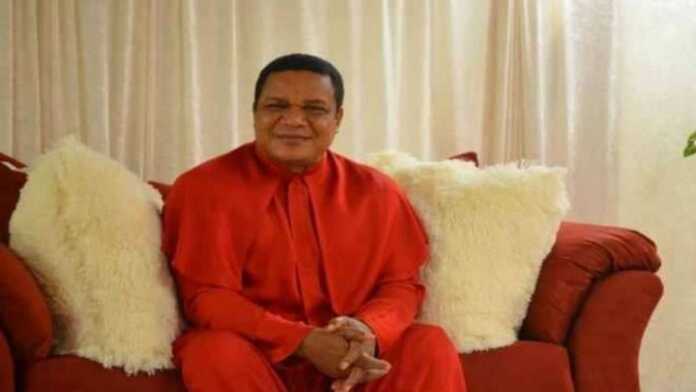 The Supreme Head of the Brotherhood of the Cross and Star, Olumba Olumba Obu has cautioned Christians in the country to eschew bitterness, banditries, kidnapping, armed robbery and other forms of violent crime.
Leader Obu gave the caution at the church's headquarters.
He lamented the spate of political upheavals, banditry, kidnapping, arm robbery being committed in the country and charged Christians to beware of evil practices and endeavour to make the right choices.
He tasked Christians to do their best to leave simple lives devoid of hatred but love and peace noting that such virtues would reduce violence.
"Desist and resist all forms of evil practices, make the right choice at all times for the choice is yours. He that soweth to the flesh shall reap corruption but he that soweth to the spirit reaps eternal life.
Comments
comments