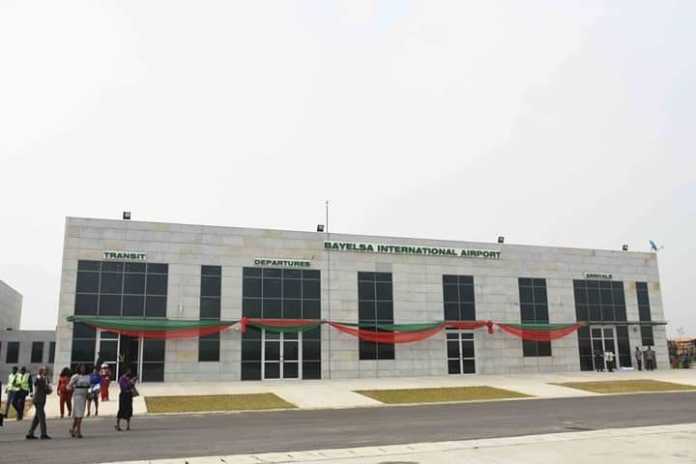 The Nigerian Civil Aviation Authority (NCAA) has shed more light into why full commercial flight operation is yet to commence in Bayelsa International Airport, in Ammassoma, near the state capital despite its inauguration about six months ago.
This is as security arrangements at major Nigerian airports received commendations from the regulatory body, which insisted that the current status could still be improved upon.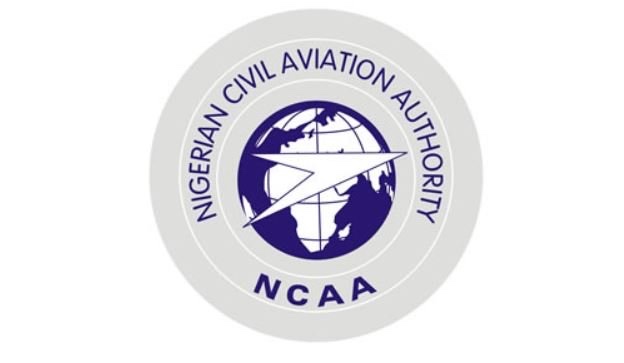 Capt. Abdullahi Sidi, the Ag. Director-General, NCAA in an interview with aviation correspondents at his office at the Murtala Muhammed Airport (MMA), Lagos on Monday said that absence of adequate perimeter fencing at the airport prevented the regulatory authority from issuing it certification.
Sidi however assured that once the perimeter fences were perfected, NCAA would not hesitate to issue it certificates for commencement of operations, stressing that the government would not compromise security.
He said: "Perimeter fencing is number one requirement for any airport, which is safety. Someone said the government has done about 60 per cent of the perimeter fencing and said the other side of the airport is creek, but I said that is not acceptable to aviation industry.
"That perimeter fencing is the only thing remaining for Bayelsa Airport. There is no politics about it. That is the requirement. And anything security is taken seriously. It is a security issue. If we need to close an airport because of security issue, we will until they comply."
Comments
comments