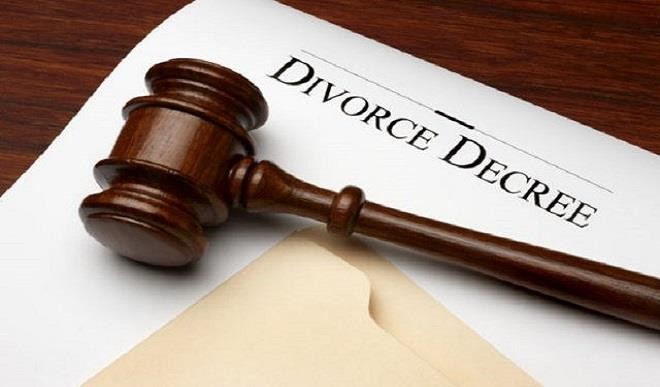 Mr Olanrewaju Adeniran, a retiree civil servant, has approached a Grade A Customary Court sitting in Mapo in Ibadan, Oyo State, seeking separation of the marriage between him and his wife, Fatima.
According to him, he wants a divorce because Fatima has become torn in his flesh, adding that she was rude and becoming a threat to his life.
Going memory lane while testifying in the case, Adeniran recalled that he contracted marriage with Fatima, May 1995 adding that shortly after that, his wife started misbehaving, not only to him but also being rude to his mother and other relatives.
According to him, Fatima would beat him and in addition grab his private part and call him a bastard.
The petitioner also recalled that Fatima also exhibited her bad behaviour outside her immediate matrimonial home as she was arrested by the police at the Iyana-Church Police Station for causing a breach of peace in the neighbourhood in 2004.
Defending herself, Fatima, who alleged that her husband starved her sexual for three years without any reason, accused Adeniran of neglecting his responsibilities to his four children.
The President of the Court, Mrs M.A. Akintayo, who cautioned the couple, however, noted that the two parties in the case had not been exemplary in their conduct to their children.
Akintayo, who urged the couple to produce their witnesses, adjourned the case until Jan. 27, for the continuation of the hearing.
Comments
comments