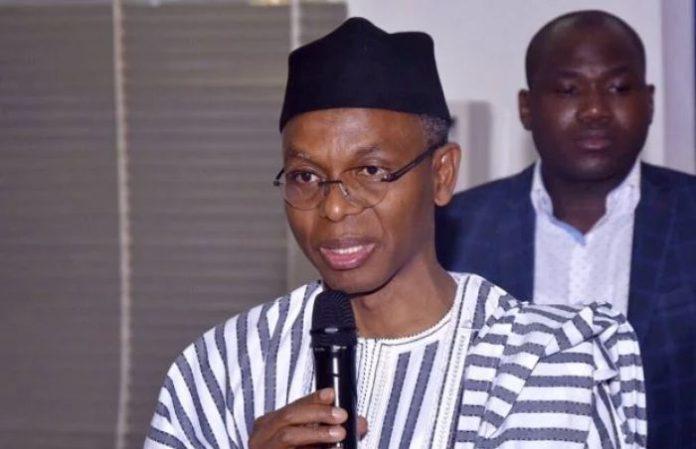 A video has surfaced on social media showing the moment the immediate past Governor of Kaduna State, Malam Nasir El-Rufai, said it was not fair for him to return as minister at his current age.
Naija News could not ascertain the exact date and where the All Progressives Congress (APC) chieftain made the statement.
However, in the old viral video now viral on the internet, El-Rufai, who was addressing a group of people in the Hausa language, recalled that he served as minister of the Federal Capital Territory from 2003 to 2007 under former President Chief Olusegun Obasanjo.
El-Rufai said: "You became a minister at forty-three, and after twenty years, then you become a minister at sixty-three? What of your children and younger brothers? Will they not become ministers? Is the position meant for you alone? I don't like this. Let go of this topic.
"Thank God I was lucky that I became Minister of Abuja when I was forty-three. Next year I will clock sixty-three. Then I will go back. So, nobody among my younger brothers and children is capable of becoming a minister? You fail when you fail to train those to succeed you. I have trained a lot of people who are capable of succeeding in many areas."
See the trending video below:
Comments
comments