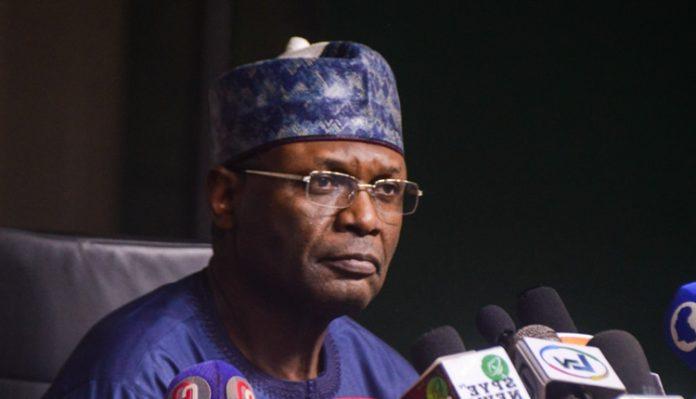 The Independent National Electoral Commissioner National Commissioner in charge of Kogi, Kwara and Niger states, Prof Dani Adam, has said that the just-concluded governorship election in Kogi State was free, fair and credible.
Adam spoke on Friday in Lokoja, Kogi State capital, at the presentation of Certificate of Return to the Governor-elect, Ahmed Ododo, and his deputy, Joel Oyibo, at the INEC state head office, Lokoja.
He said there was enough evidence to conclude that the election was not only free and fair but credible and even verifiable by all.
Also, the Kogi State Resident Electoral Commissioner, Dr Gabriel Longpet, said there was no doubt about the credibility of the election, adding that "declaring Ododo and Oyibo the governor-elect and deputy governor-elect respectively was the best thing to do."
He called on all other contestants to exhibit the spirit of sportsmanship and join hands with the governor-elect and deputy governor-elect to enable the people to reap the dividends of democracy.
Comments
comments