The gubernatorial candidate under the Liberation Movement political party in the just concluded Bayelsa state governorship election, Vijah Eldred Opuama, has come out in the open to debunk rumours circulating that he has been arrested by men of the Department of State Security.
Vijah made the disclosure today on his facebook page, where he also revealed the plans by some people he did not not mention, to kidnap and ultimately kill him if he doesn't back out of his petition at the tribunal.
In his actual words:
"There is a rumour going round that I have been arrested by DSS.
I have not been arrested by the DSS or any other agency.
They say in every lie there is truth.
The truth in that lie is known to us.
They planned to dress as DSS to kidnap and then force me to withdraw the matter and shove money on me.
And if I refuse, the next option will be to kill me and then tell their media aides to spread the rumour that I have abandoned my matter."
In the same vein, NAIJA LIVE TV gathered that, the LM Gubernatorial candidate raised an alarm that agents of the Bayelsa state Government are trying to bribe him with N7Billion which he blatantly declined.
He revealed further that:
"After the call I started thinking what seven billion will do for my people.
AIT-Igbogene Road Completion
Elebele- Opolo Road Completion
Mobilise contractor to commence Flyover at Etegwe Roundabout.
I was only thinking when they took this shot."
In the same vein, his lawyer, Barrister Ebikebuna Augustine Aluzu, has declared openly that the plans of some opposition to kidnap his client, in person of Vijah Eldred Opuama, is a futile attempt that won't work.
He revealed on his facebook page that:
"From threat to life to bribery to frivolous petitions to threat of legal action and now planned kidnap for a matter that is dead on arrival."
He added that: "May posterity be kind."
As the tension keeps raising and hearts gets pounding, NAIJA LIVE TV promises to keep you posted on whatever happens.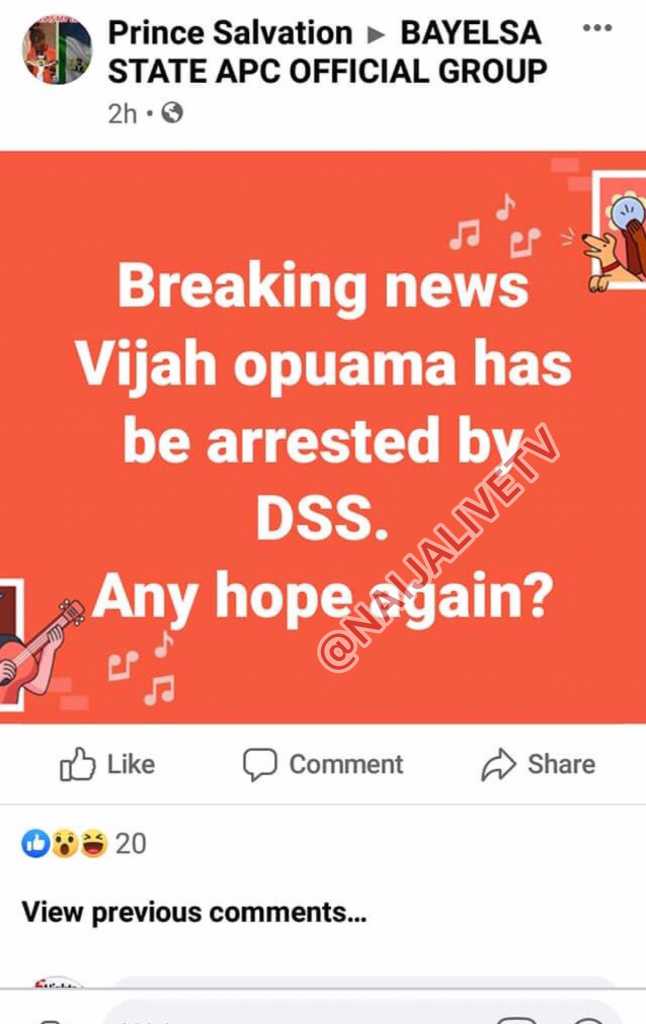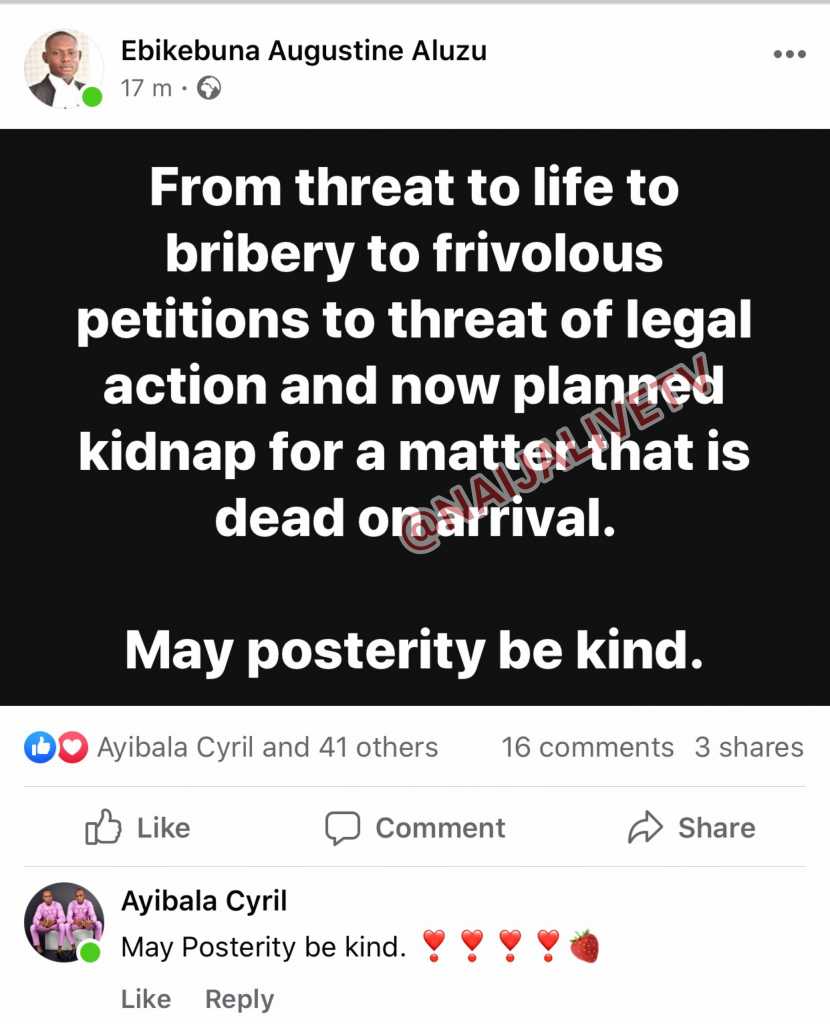 To Advertise or Publish a Story on NaijaLiveTv:
Kindly contact us @ Naijalivetv@gmail.com
Call or Whatsapp: 07035262029, 07016666694, 08129340000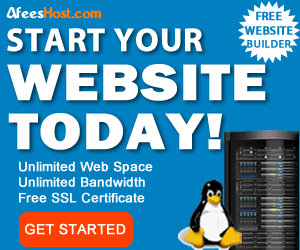 Comments
comments