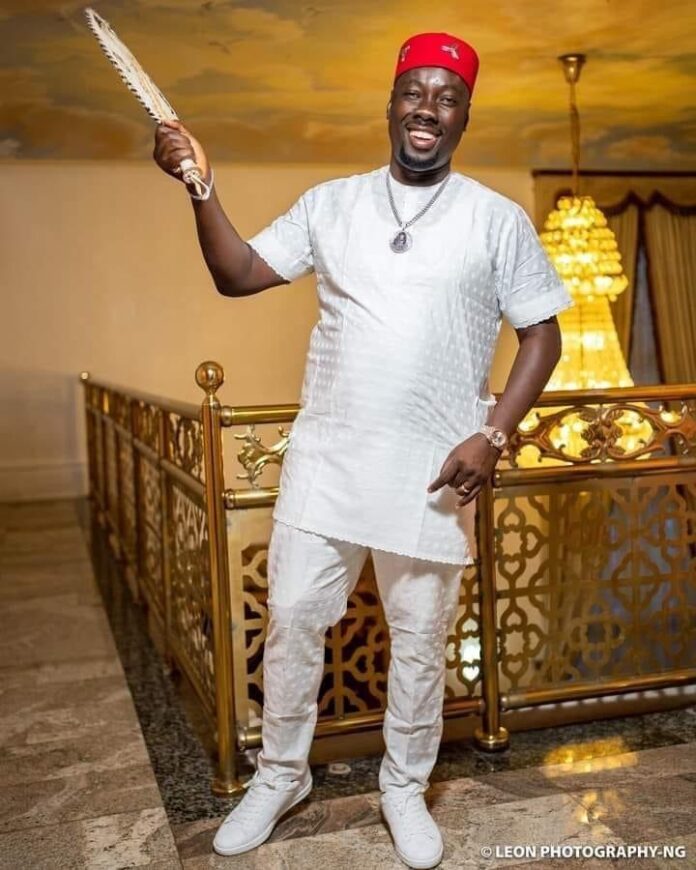 Exclusive interview with BBC News Pidgin on Tuesday.
"We didn't plan for one-fifth of the crowd at the funeral. But see what happened at the burial. People have been saying that Obi Cubana has money, which money?

They need to know people who have money in Anambra and in Nigeria. It is not about money but goodwill. What happened that day, money can't buy it. See the mammoth crowd, yet nobody was raped, no car was stolen and no one was attacked. It can only be God."
Cubana said he believes in fasting and prayer for spiritual fortification and not rituals. "I do pray before I leave the house. I pray because if you don't pray your body will be naked and prone for different attacks," he said.
Advising youths, he said, "If you are in your 20s, work now. I am 46 years (old), I have done my first half. I don't know why someone who is just 20 years (old) will say he has not made it when he still has 50 years 60 years ahead.
"There is no soap to cut for anybody, there is no soap anywhere, work, pray, be good, make your own soap."
Comments
comments