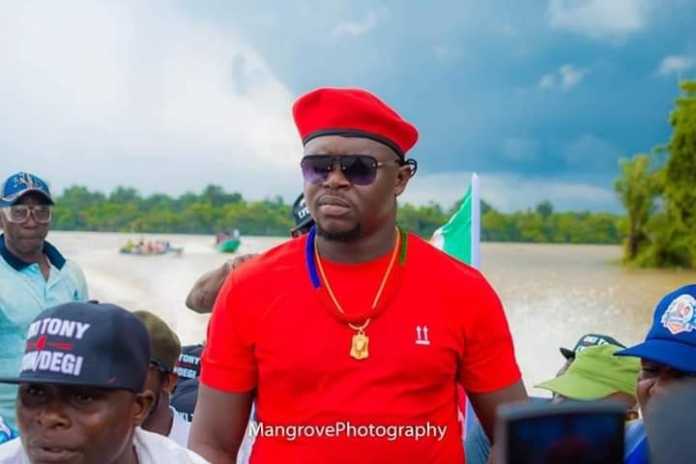 The Secretary General of the Ijaw Youth Council (IYC) Worldwide Action Committee, Comrade Oki Tony (Red 999) was attacked by Fulani herdsmen with alleged Hausa Keke drivers on Wednesday, December 25, 2019, at about 3 a.m. along Isaac Boro Expressway, Yenagoa, the Bayelsa State capital.
Comrade Oki Tony, who spoke to NAIJA LIVE TV on telephone said that he was attacked while returning home around 3 a.m. on the faithful night when some Fulani herdsmen blocked the Isaac Boro Expressway with their cows.
According to Oki, he came down from his car and politely asked them to move the cows away from the road so that cars could pass. Immediately one of the herdsmen attacked him with the stick he was carrying while another brought out a machete and threatened to cut him with it.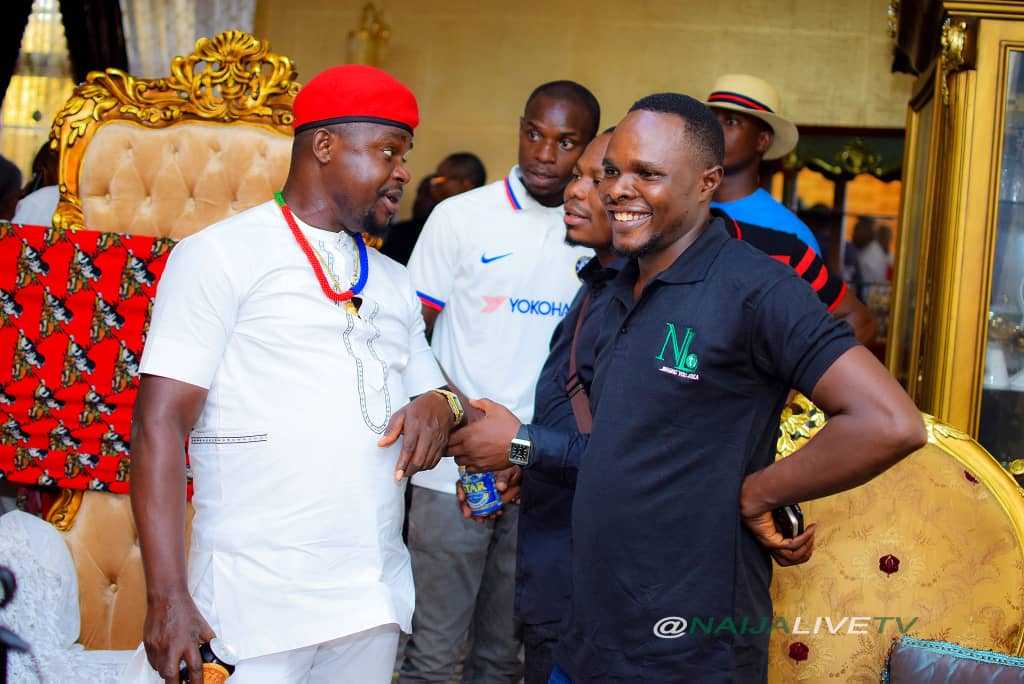 He said, "My brother Saint, I escaped from those monsters while on my way to the house in the early hours of Christmas day. I met them along the stretch of the express way between former PROSCO MOTORS and SAPTEX road".
"They blocked the road with their cows. I came down from the car and politely asked them to leave the road so cars can pass. These people started attacking me. Before I knew what was happening, they had called all the "Aboki boys" driving Keke, to join them in attacking me"
"I was shocked because I wasn't expecting any attack from them. I thought they will just listen to me and drive the cows out of the road for motorists to pass".
"They stole my phone and many valuables from me. I incidented the matter to the Ekeki Police Station immediately after the ugly incident", Comrade Oki told NAIJA LIVE TV.
Comments
comments