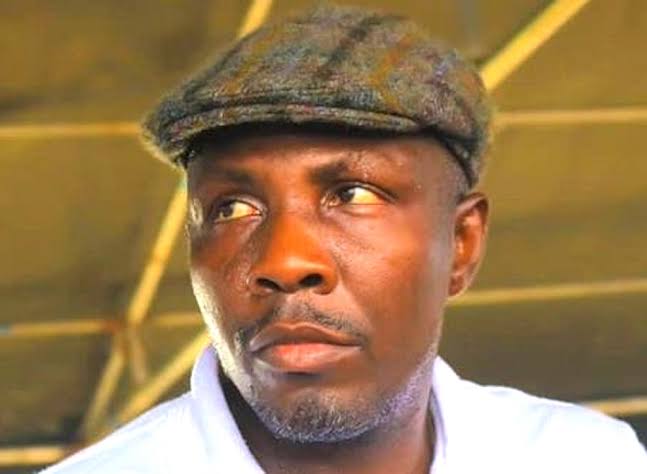 Ex-agitators from the Niger Delta region have called on the Federal Government and the Nigeria National Petroleum Company Limited (NNPCL) to renew the pipeline surveillance contract earlier awarded to the Tantita Security Services.
The stakeholders under the auspices of Coalition of Ex-Agitators of Niger Delta (CEND) insisted that Tantita owned by a foremost ex-militant leader, Government Ekpumpolo popularly known as Tomopolo, remained the only competent contractor to secure oil assets in the region.
CEND in a statement signed by its Coordinator, Gen. Gershom Gbobo, said Tantita had shown commendable capacity to protect oil facilities within its area of responsibility.
Gbobo said Tantita deserved to be given additional contract to protect the Trans Niger Delta pipeline considering its efficiency in the past one year.
He said: "Tantita security services has reduced illegal bunkering to the barest minimum. It has also provided jobs for our people in the region. Therefore, we call on our amiable President Bola Ahmed Tunubu to act fast in renewing the surveillance contract.
"Pipeline surveillance is for the people on ground and close to the pipe. Tantita is on ground and has.consulted and included all the community leaders in its area of operation in the contract".
Gbobo said ex-agitators would continue to recognise Tomopolo as their leader and would work with him to secure oil assets in the region
He said: "Tantita security company.
has shown capacity through its track record. It has continue to sustain the peace in the region by engaging the youths in its operations.
"Renewing the contract will help to further deepened the peace and increase production of crude oil in the country.
CEND endorses TomPolo's Tantita and urges the Nigerian Government to do the needful and renew the contract".
Others who signed the statement are
Gen. Alalibo Daboikiabo, Bayelsa; Gen. Jeff C. Johnson, Akwa Ibom; Gen. Jackson Akpobasa Delta and Gen. Tony Baibai, Ondo.
Comments
comments