#NaijaLiveTv
Russian women should avoid sex with non-white foreign men during the soccer World Cup because they could become single mothers to mixed race children, a senior lawmaker in Moscow said on Wednesday.
Even when Russian women marry foreigners the relationships often end badly, said Tamara Pletnyova, head of parliament's committee for families, women and children. Women are often stranded abroad or in Russia but unable to get their children back, she said.
She spoke in response to a question from a radio station about the so-called "Children of the Olympics" after the Moscow Games in 1980, a time when contraception was not widely available in the country.
The term was used during the Soviet era to describe non-white children conceived at international events after relationships between Russian women and men from Africa, Latin America, or Asia. Many of the children faced discrimination.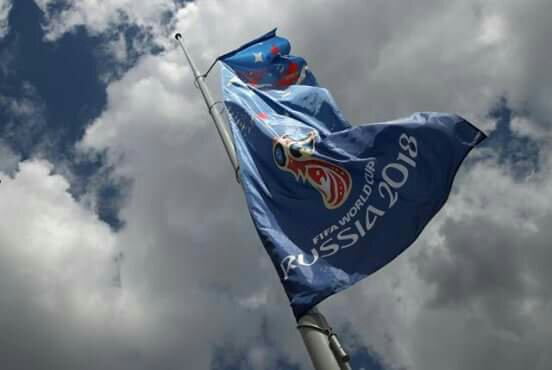 "We must give birth to our children. These (mixed race) kids suffer and have suffered since Soviet times," Pletnyova told Govorit Moskva radio station.
"It's one thing if they're of the same race but quite another if they're of a different race. I'm not a nationalist, but nevertheless I know that children suffer. They are abandoned, and that's it, they stay here with mum," she said.
Pletnyova said she that she would like Russian citizens to get married "out of love regardless of their ethnicity".
Another lawmaker said foreign fans could bring viruses to the World Cup and infect Russians.
In comments to Govorit Moskva radio station, Alexander Sherin also said Russians should be careful in their interactions with foreigners as they might try to circulate banned substances at the tournament.
Thousands of soccer fans from 31 countries are traveling to the World Cup in Russia that kicks off on Thursday June 14 with an opening ceremony in the capital followed by a match between the host team and Saudi Arabia.
Comments
comments