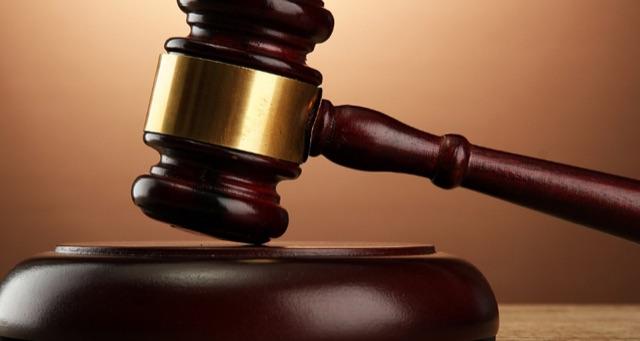 An Area Court in Ilorin, Kwara State, has denied a man, Adedeji Ibrahim, divorce due to the illegal relationship with his wife.
According to the News Agency of Nigeria (NAN), the presiding judge, AbdulQadir Ibrahim, explained that once a law court dissolved a marriage, there would be nothing like reconciliation after the three months (hidda) waiting period.
Ibrahim said that the only way that a divorced husband and wife could live together was after another legal marriage happened between them.
He, however, explained that there were different types of divorce, adding that some divorce cannot be settled again, like in a case whereby the couple divorced after putting curse on each other.
The court thereby separated the two, under the condition that they were not supposed to live together as husband and wife after they had earlier been divorced legally.
Earlier, Adedeji Ibrahim had sought for dissolution of his marriage with Aminat Ibrahim, for alleged rudeness, violence and troublesome behaviour.
The wife however told the court that she had filed for divorce in 2014, in the same law court, when she realised that they were not compatible and it was granted.
She, however said that their five children pleaded with her to reconcile with their father and some family members settled their misunderstanding, which made her returned to her estranged husband.
Comments
comments