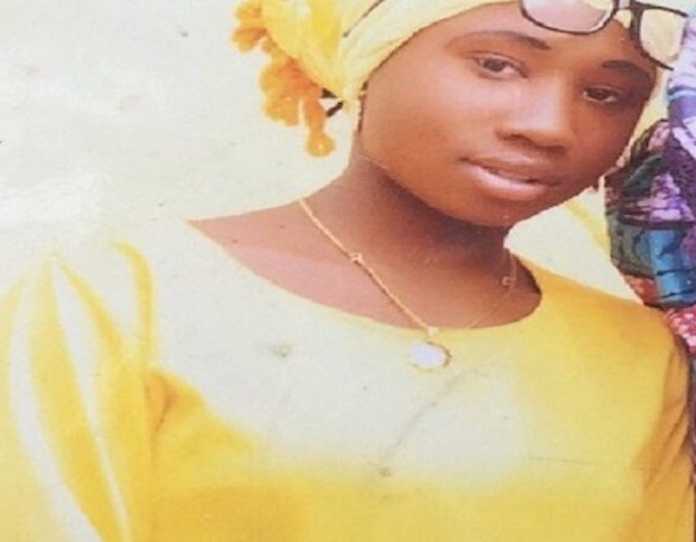 The last remaining Dapchi schoolgirl still in Boko Haram captivity gave birth to a baby boy early Saturday, a source has revealed.
It has been gathered she was married off to a top Boko Haram commander who lives outside Nigeria.
The source said Leah was delivered of the baby early Saturday in Niger Republic.
He added that the insurgents had wanted to release her but promised they would after she gave birth.
Comments
comments