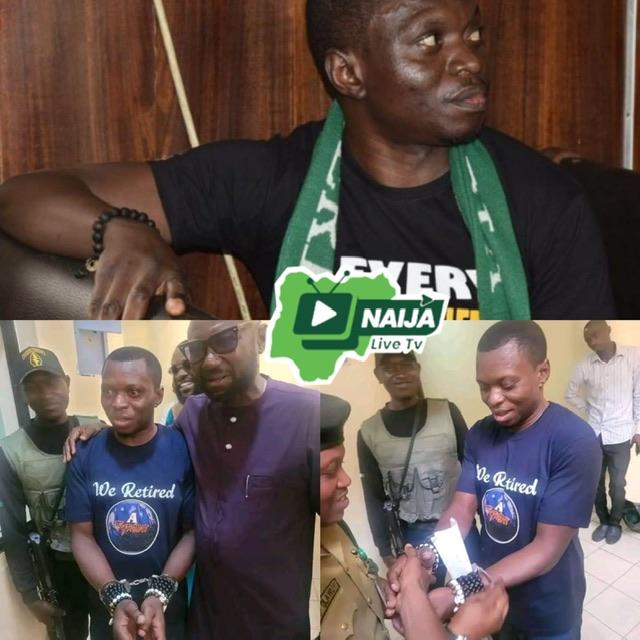 Justice Zainab Bage Abubakar of the Federal High Court in Abuja on Monday morning sent journalist Agba Jalingo to Kuje prison for "cybercrime".
NAIJA LIVE TV reports that Justice Abubakar allegedly denied Jalingo's lawyers the opportunity to move a motion for bail after he was arraigned for cyberstalking.
Jalingo was accused of defaming Elizabeth Ayade, the wife of Frank Ayade, who is a brother of Cross River State Governor, Ben Ayade. He was sent to Kuje prison until Thursday.
This newspaper reports that Jalingo and his Cross River Watch platform has been a thorn in Governor Ayade's flesh. The reporter spent time in detention in 2019 after being accused of "treason" for publishing exclusives on Ayade and his administration.
More to come…
Comments
comments