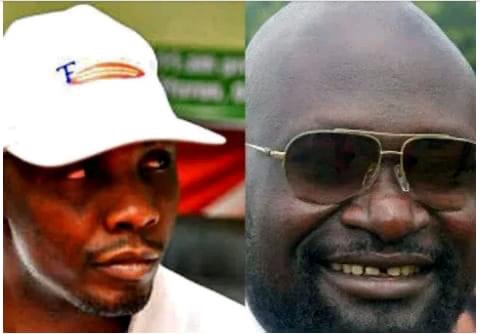 The Ijaws of Gbaramatu and their Itsekiri neighbours, on Sunday, vowed to disrupt the Ajaokuta-Kaduna-Kano (AKK) $2.8 billion 614km gas piping from the Niger Delta if the Federal Government fails to restart the $16 billion Gas Revolution Industrial Park Project (GRIP) in Delta State.
The two ethnic nationalities, under the aegis of the Gbaramatu Traditional Council of Chiefs and the Movement for Itsekiri Oil/Gas Producing Communities (MDIOGPC), made the vow during a joint press conference in Warri.
They accused the Federal Government of alleged indifference toward last week's
botched threats to shut down oil and gas installations in their domains, saying their restraint wasn't an act of cowardice but heed to pleas from Delta State government and other stakeholders.
Chairman of MDIOGPC, Chief Mike Odeli, who read a communique, re-presented an overview of their demands, urging the FG to do the needful before things degenerate in the Niger Delta.
He reminded the FG of the people's demands to include the immediate resumption of work at the multibillion-dollar Gas Revolution
Industrial Park Project (GRIP) and the Deep Sea Port in Warri South West.
Chief Odeli restated the need for the FG for to swiftly halt the ongoing bidding process for the 57 Marginal Fields until competent companies owned by Gbaramatu and Itsekiri indigenes are given "rights of first refusal" before considering "outsiders."
Other demands include the completion of the abandoned Omadino-Escravos road and the Koko/Ogbeyi road projects and the immediate relocation of the Floating Dock/Ship Building Yard to enhance as well as a comprehensive investigation into the death of millions of fish on waterways in Gbaramatu kingdom and coastal Itsekiri communities for remediation.
But the Fiyewei of Gbaramatu kingdom, Chief Godspower Gbenekama, said if the demands were not met on time, "we will push our threats through and oil companies in our domains should be prepared to leave."
He called on the FG to direct the Nigerian Port Authority (NPA) to dredge the Escravos Bar-Mouth to optimise usage of thr Warri, Koko, Burutu and Sapele ports.
According to him, failure to also constitute a substantive NDDC board to replace the interim committee and directive to international oil companies (IOCs) to apply the Local Content Act in their employment regimes will attract a total shutdown of all oil and gas installations in Gbaramatu and Itsekiri communities.
"Vice President Yemi Osinbajo visited us and promised to direct all oil companies to relocate their headquarters to the Niger Delta, till date nothing has been done.
"Committees in the Presidential Amnesty Programme are now being headed by Northerners.
Niger Delta will boil again.
"If the government needs peace, they should listen to us or what happened in 2000 will happen again. We'll shut down all oil and gas installations," he vowed.
Women and youths representatives from both ethnic nationalities, Chief Vero Tamgowei, Mrs Taye Mene, Shadrack Onitsha Ebikeme and Mr Alex Eyengho, all expressed their preparedness to disrupt oil and gas operations if the demands were not met.
"They should wait for action if they won't listen. Enough is enough. If they think we're joking, they should wait for us. What Boko Haram is doing will be a child's play. We'll destroy the economy," the two women, Chief Tangbowei and Mrs Mene warned.
It will be recalled that a week ago, the Ijaws of Gbaramatu and the Itsekiris met separately in a protest rally at Oporoza and Ode-Ugborodo to address the media on their demands with an earlier ultimatum of 10 days which expired
last week Tuesday.
To Advertise or Publish a Story on NaijaLiveTv:
Kindly contact us @ Naijalivetv@gmail.com
Call or Whatsapp: 07035262029, 07016666694, 08129340000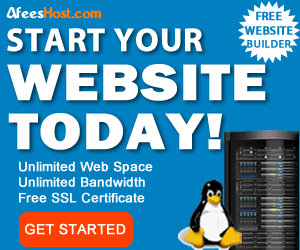 Comments
comments