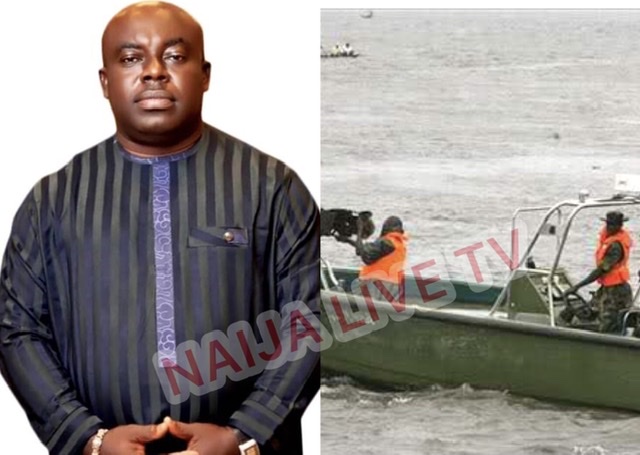 The Management of Darlon oil & gas Limited have distanced themselves from a purportedly clash between a military gunboats and indigenes of Igbomotoru community in Southern ijaw Local Gov't area of Bayelsa State.
It was gathered that a military gun boat attached to a pipeline contractor that was on a mission for clamping/repair of a damaged pipeline in the community allegedly open fire on some youths that was trying to disrupt their movements.
A security consultant to Darlon oil & gas limited told NAIJA LIVE TV that, their company or it's personnel do not involved in the shooting that occurred on Friday between some military personnel and Igbomotoru youths.
In is words
"It was a class between pipeline contractor that was going for clamping/repair of pipeline that was with military gun boat and their workers. Darlon is not involved, please disregard the story. It's fake news"
"Darlon workers did not even go for patrol on last Friday that this incident occurred" ~ he added.
Meanwhile, another community source told NAIJA LIVE TV that the Company that went for the pipeline repairs work in Igbomotoru community is MLJ Marine and Gas Limited which is owned by Rivers born Billionaire, Mpakaboari LongJohn from Buguma in Asari Toru Local Government Area, Rivers State and it has nothing to do with Darlon oil & Gas as alleged.
Comments
comments